Project Win: Outwood Academy City Fields, Wakefield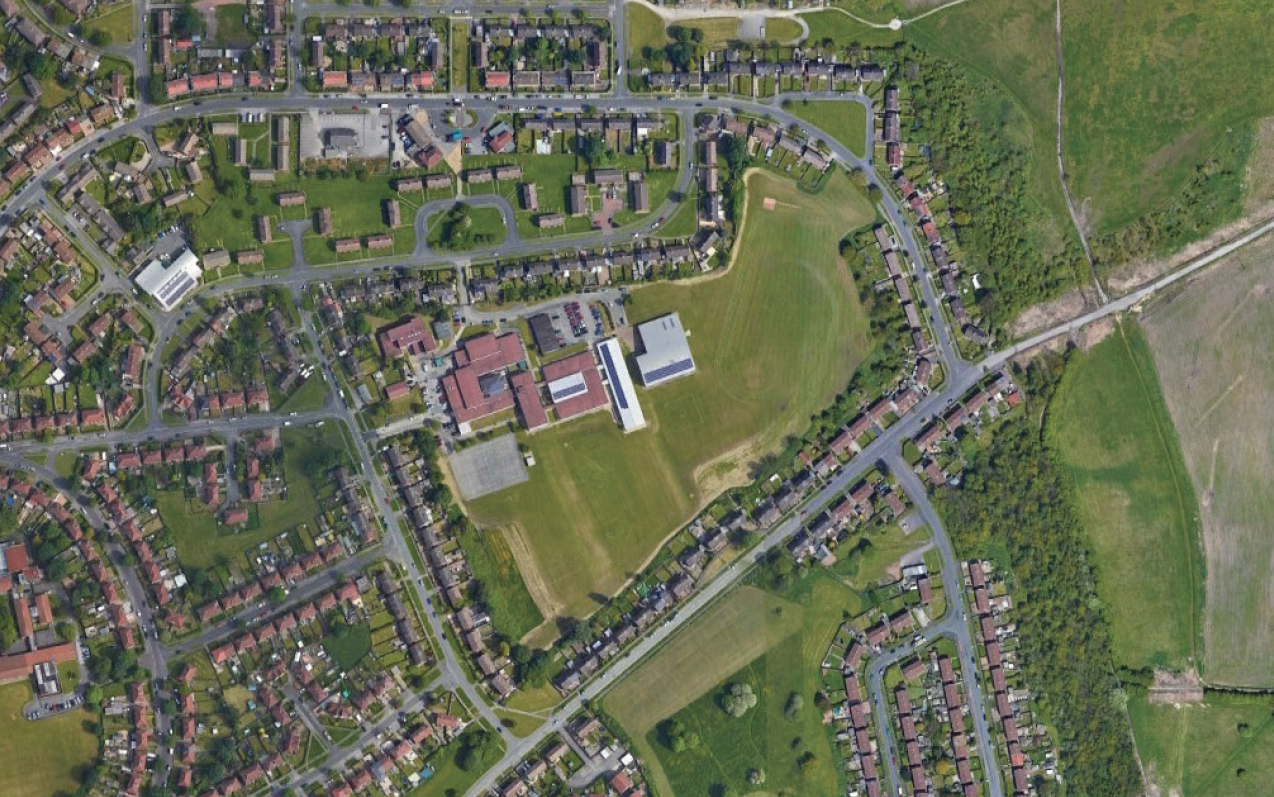 We are delighted works have started on a recently won project with Morgan Sindall for Wakefield Council.
Outwood Academy City Fields is a mixed secondary school, with a capacity of 750 pupils aiming to increase its capacity to 1050 pupils. 
The expansion of the school will be carried out in two phases: the enabling works and the main expansion.
Enabling Works 
Dining hall remodelling / refurbishment
Demolition of caretaker's bungalow and construction of new car park area. 
Main Expansion 
Construction of new 2 storey, eleven teaching space block on existing playing field 
Construction of corridor link bridge from existing school building to new teaching block. 
The enabling works are currently underway and we have started the construction for installing the drainage and attenuation, along with the substructures for the link bridge and floor slabs.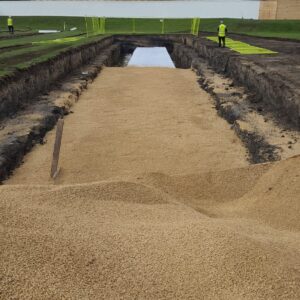 .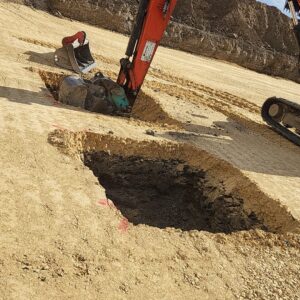 .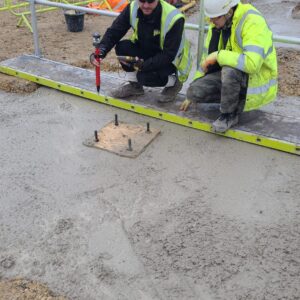 .