Interested in working for us?
At the Moortown Group we pride ourselves on having a great team of people who are driven and passionate to succeed. We believe in recognising talent and recruiting enthusiastic individuals who want to develop their skills and talents. From industry-leading training courses to key skills refresher programmes, we are an innovative company which can give you a career to be proud of.
We are an equal opportunities employer and through our recruitment, selection and retention processes The Moortown Group is committed to establishing a diverse workforce which reflects the broad range of clients we work for.
The best place to check for current vacancies is on our social media pages LinkedIn and Facebook.
Whether you're a graduate, a school leaver looking for an apprenticeship, an experienced professional or seasoned operative, please get in touch using our messaging form or view our Apprenticeship Schemes.
View Apprenticeships
Apply for an Apprenticeship
Click to read our employee's thoughts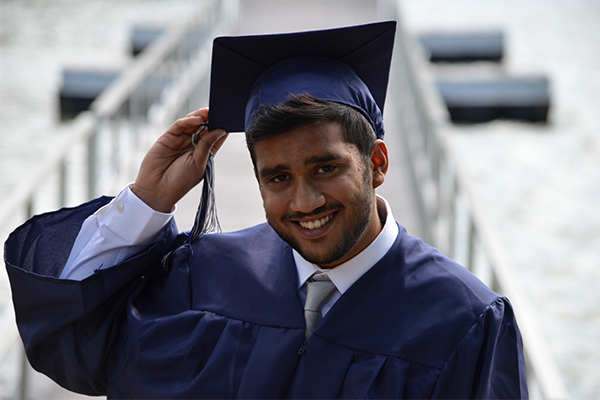 Graduates
I joined Moortown Group back in June 2012 as a trainee Quantity Surveyor role, and have since progressed into Commercial Manager role. I have been offered further training in NEC Contracts and JCT Contracts and I can't thank Moortown Group enough for their consistent support and the great company culture that has enabled me to pursue the career I was aiming for.
Conor Mullen, Commercial Manager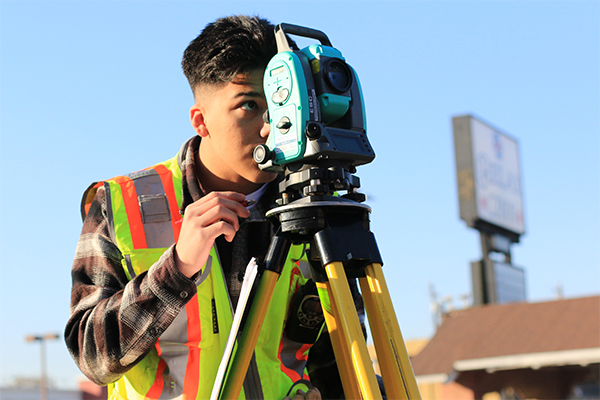 Apprentices
I started working at Moortown Group in 2020, as a Trainee Quantity Surveyor after completing my A-levels at South Craven School. This is my first professional role into the working world, and it's been brilliant feeling part of a supportive team who has been very helpful throughout by allowing me to gradually grow into a more confident team member. I am involved with various types of work such as tendering for jobs, and measuring drawings and I'm looking forward to what else my role will bring.
Oliver Grundy, Trainee Quantity Surveyor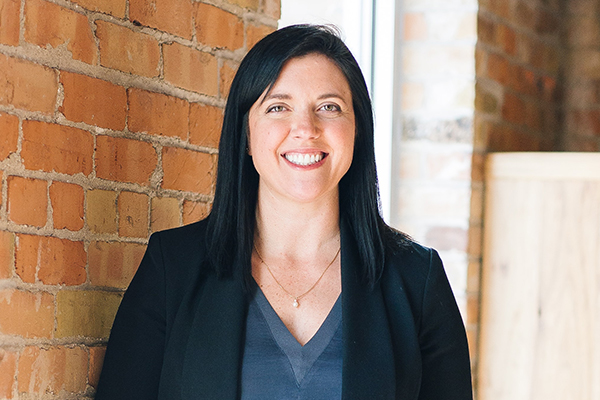 Management
I have had the pleasure of working at Moortown Group for about 11 years now. As the HSQE Manager, I am given the ability to be involved from the beginning of projects all the way to completion advising to ensure that the safety culture within the business is maintained at its highest through engagement and intervention. As part of my role I have undertaken various training and attained qualifications from these, and I have felt supported and encouraged throughout my journey.
Jonathan Milnes, HSQE Manager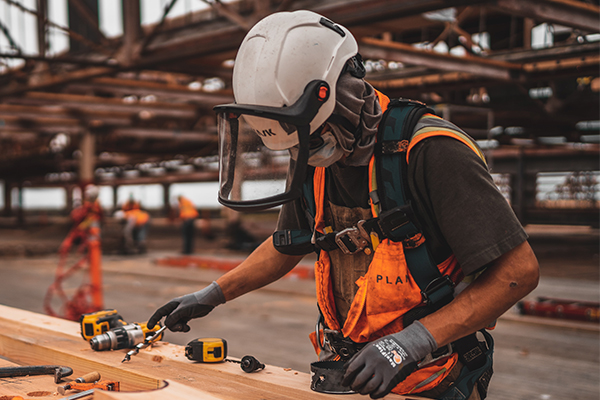 Operatives
I started working at Moortown Group in 2012 as the Plant Manager. It's a great place to work with a great team of people that make such a big difference to the quality of workmanship and day to day tasks.
Mark Petts, Plant Manager