A reliable team with years of experience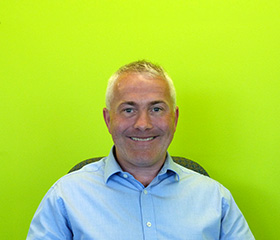 Aiden McManus
Managing Director
UK Head Office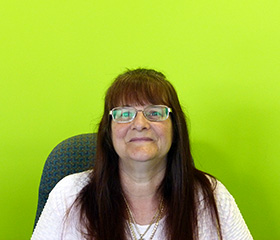 Cathy Clarke
Accounts
UK Head Office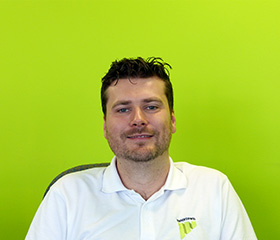 Chris Pennington
Buyer
UK Head Office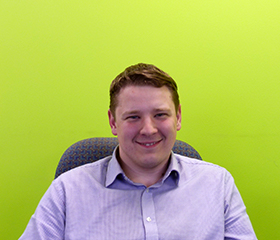 Conor Mullen
Commercial Manager
UK Head Office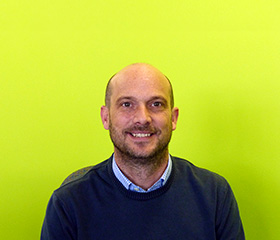 Craig Milner
Contracts Director
UK Head Office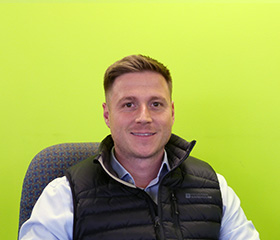 Daniel Hardy
Contracts Manager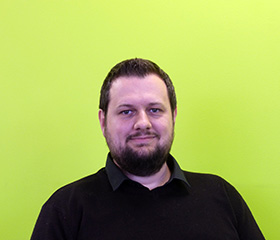 Dave Sharples
Quantity Surveyor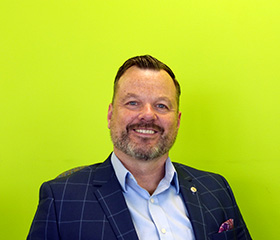 Dean Moxon
Procurement Director
UK Head Office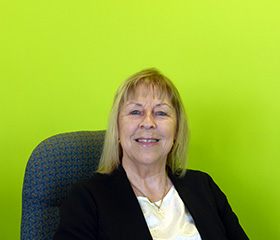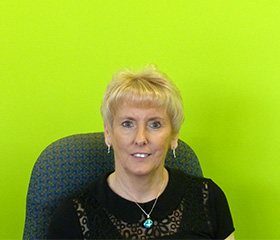 Geraldine Crossley
Accounts
Glen McManus
Quantity Surveyor
UK Head Office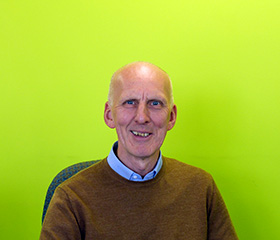 Graham Doughty
Quantity Surveyor
UK Head Office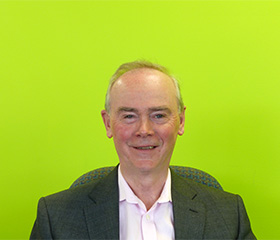 Graham Hunt
Group Finance Director
UK Head Office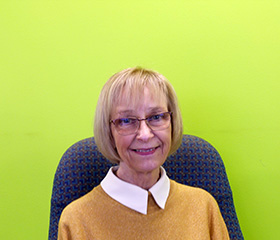 Hazel Kaddish
PA to Directors
UK Head Office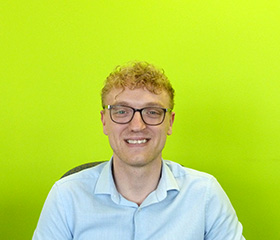 Jack Silkstone
Quantity Surveyor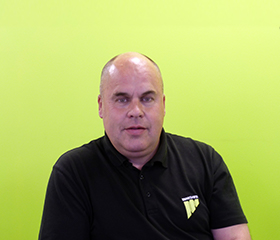 Jamie Crabtree
Service Manager
UK Head Office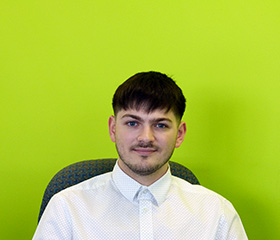 Joe Campagna
Assistant Quantity Surveyor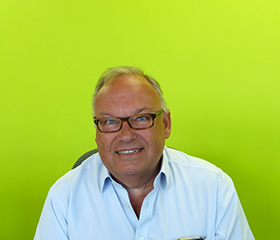 Jonathan Hawkswell
Non-Executive Director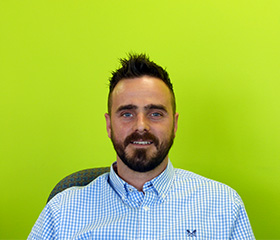 Jonathan Milnes
HSEQ Director
UK Head Office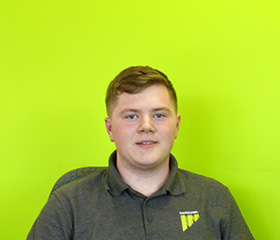 Josh Howker
Plant Administrator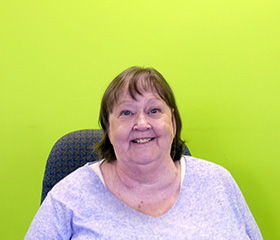 Judith Batley
Accounts
UK Head Office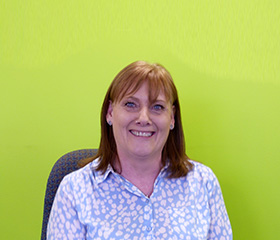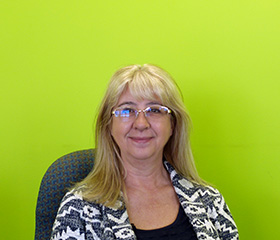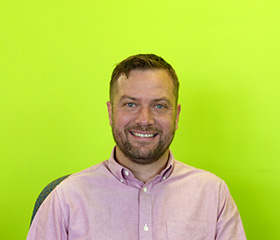 Mark Petts
Plant Manager
UK Head Office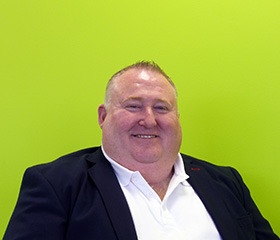 Mick King
Pre-Construction Director
UK Head Office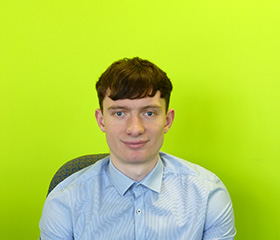 Oliver Grundy
Trainee Quantity Surveyor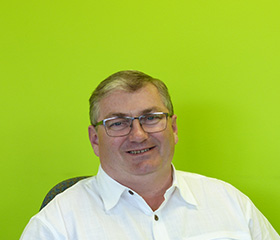 Patrick Stapleton
Appointed Person / Trainer
UK Head Office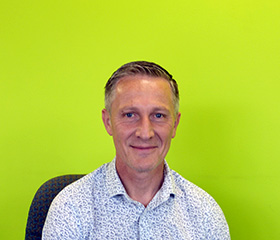 Paul Tonks
Tool Hire Manager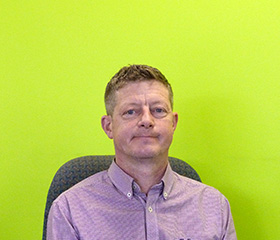 Reuben Woods
Technical Manager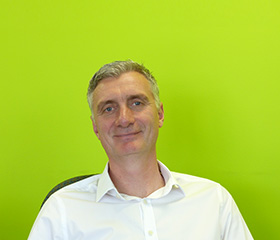 Richard Grundy
Commercial Director
UK Head Office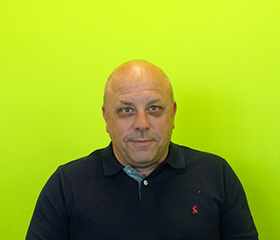 Richard Mitchell
Operations Director
UK Head Office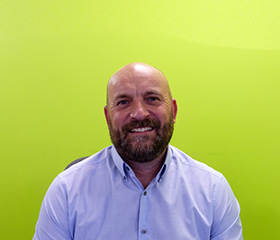 Rob Thackeray
Contracts Manager
UK Head Office
Will Adams
Construction Manager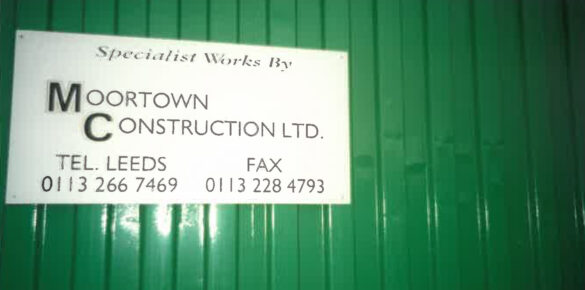 1998 – In the beginning
Moortown Group Limited was launched by Thomas McManus and took its name from the Leeds suburb where its founder lived. Initially set up to provide reliable civil engineering services to a select list of major contractors, it operated with just a handful of employees.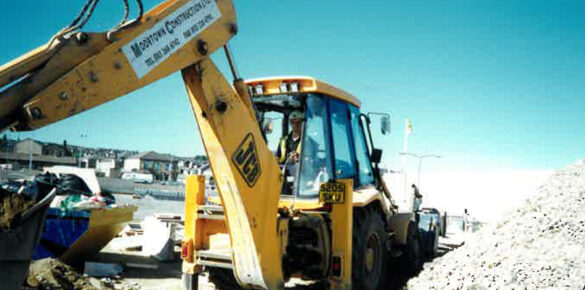 2000 – Growing up
After two years, the company boasted more than 50 employees and the rapid expansion saw it move into new office space in Ferrybridge, just off the A1 in Yorkshire and close to the iconic power station.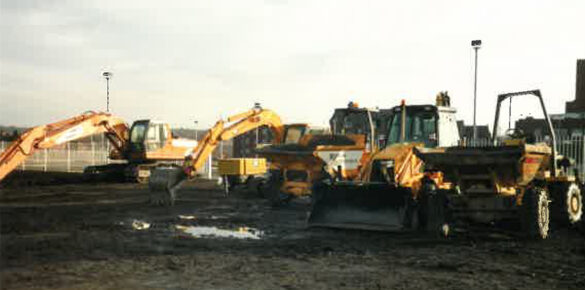 2000 – Driving forward
In that same year, the Moortown Group established its own fleet of modern plant and vehicles. This has grown to include excavators, breakers, cranes, dumpers, compressors, formwork systems, generators and transport, as well as specialist pipe jacking and pipe laying equipment.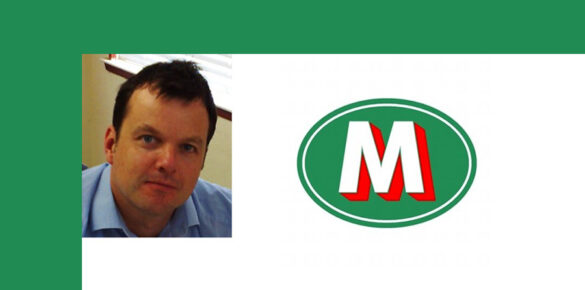 2006 – New appointment
Naturally, after establishing an ever growing fleet, The Board was strengthened by the appointment of Dean Moxon who became responsible for the management of all procurement and Plant.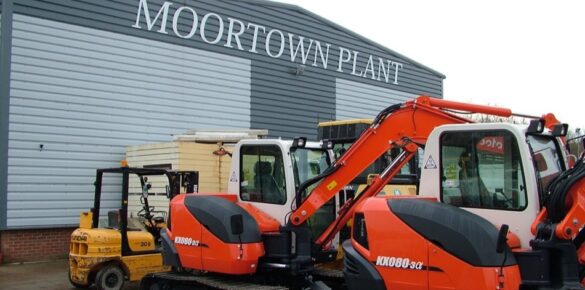 2008 – On the move
On its 10th anniversary, the company's growing needs saw it move again. The office on the Euroway Trading Estate in Bradford, where it is still based, allowed for a major expansion that enabled the onsite storage and maintenance of its plant fleet.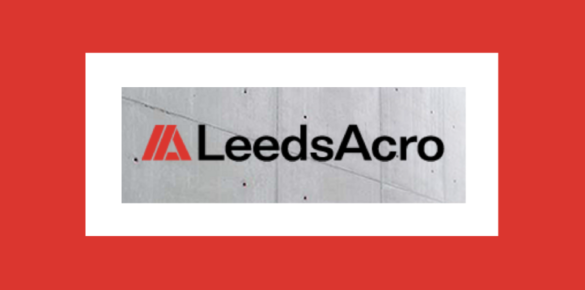 2009 – Leeds Acro launches
A gap in the market for a centrally located supplier of shuttering systems saw the launch of Leeds Acro. Providing temporary works solutions, the company quickly built a reputation for quality service and workmanship.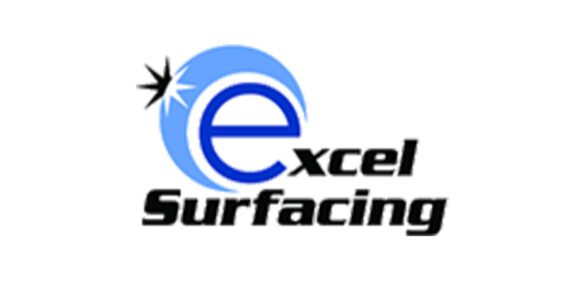 2010 – Excel Surfacing founded
With the Moortown Group using large volumes of macadam surfacing, instead of continuing to subcontract, it decided to launch its own surfacing arm. Excel Surfacing works with internal and external clients, delivering the same high-quality finish to both.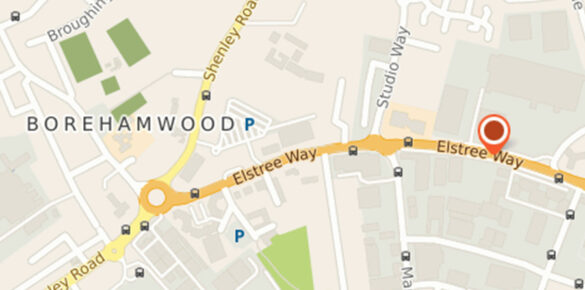 2010 – Southern headquarters opens
With the Moortown Group's projects spread across an increasingly wide geographical area, the company decided it would benefit from a permanent presence in the south of England. The Borehamwood office, which lies within the London commuter belt, has ensured a greater profile for the company in this key area.
2010 – Major hospital contract won
The Moortown Group secured a landmark contract as part of the new £80m Pontefract Hospital in West Yorkshire. Worth £8.3m, the company carried out major bulk excavation on the site, installed pad foundations and drainage networks and were responsible for the hospital's car parks and hard landscaped areas.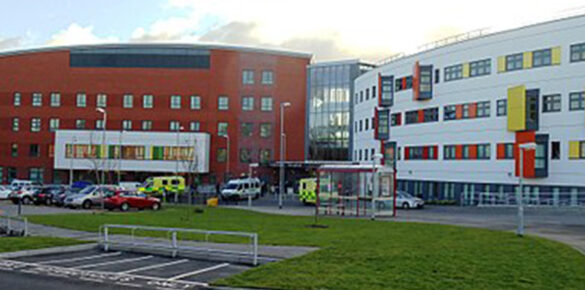 2010 – Pinderfields Hospital
The same year saw another flagship project for Moortown.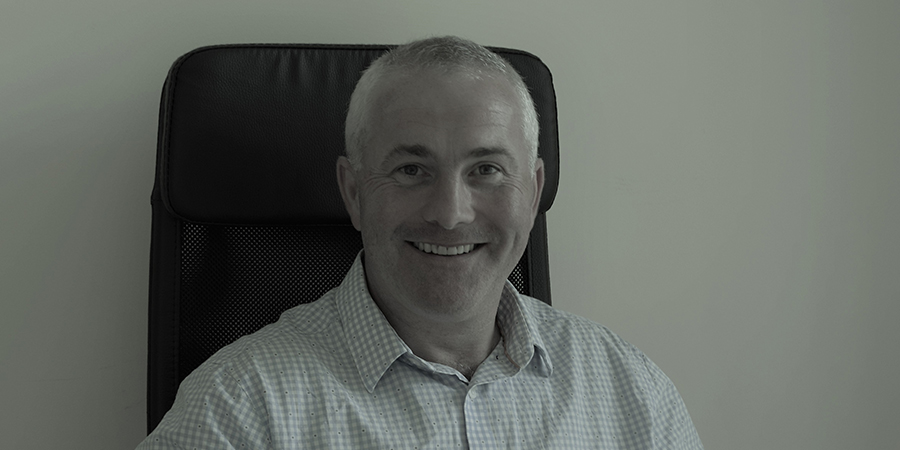 2012 – New managing director appointed
The family firm wrote another chapter in its already impressive history when Aiden McManus, son of Moortown Group's original founder Thomas McManus, took over from his father to become the company's new managing director.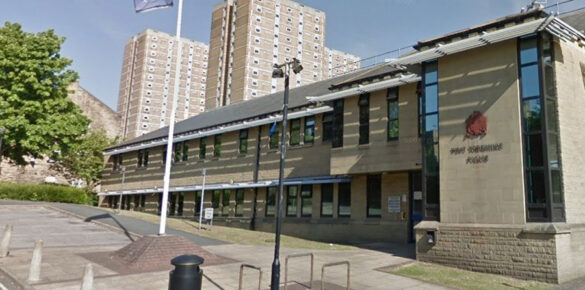 2012 – Flagship contract secured
The Moortown Group won a prestigious £6.8m contract to work on the new West Yorkshire Police headquarters in Leeds. Requiring a fast-paced programme of delivery, the firm proved its flexibility and skill by ensuring external works could continue whilst the reinforced, multi-storey concrete frame was being constructed.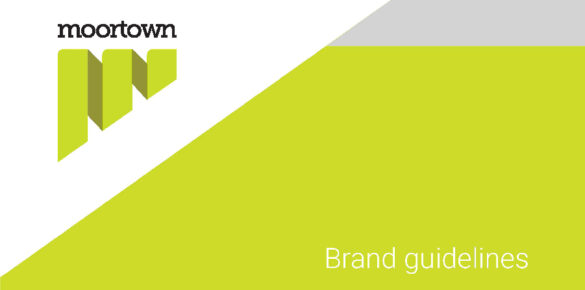 2013 – Anniversary rebrand
To mark the company's 15th anniversary, the Moortown Group launched a new logo as part of a brand refresh which reflected its modern forward-thinking approach.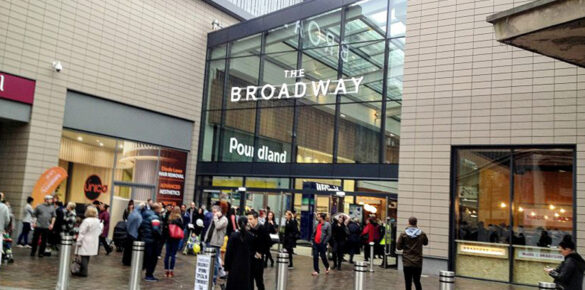 2014 – Retail foundations laid
The £275m Broadway Shopping Centre in Bradford was a cornerstone development for a city looking to reinvent its retail offer. The Moortown Group was chosen to execute a £13.2m contract, which included bulk excavation, foundations and pile caps groundworks, as part of this high-profile project helping to transform the city centre.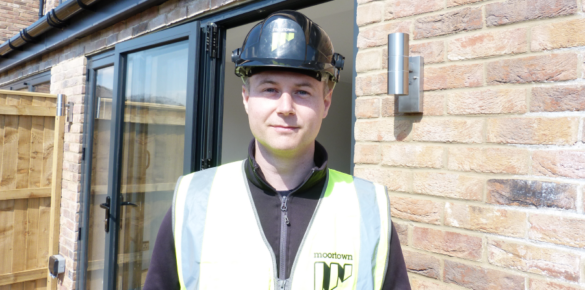 2015 – New southern head appointed
An experienced quantity surveyer, and cousin to Aiden, Glen McManus was chosen to head up Moortown Group's Borehamwood operation. His strong leadership has proved a key asset to the company and the ongoing development of its south of England base.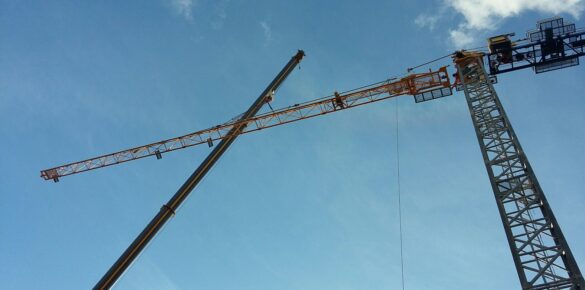 2016 – Going up in the world
In a bid to be less reliant on outside contractors, Moortown Group invested in its own tower cranes. This key purchase has been central to the ever-growing RC side of the business.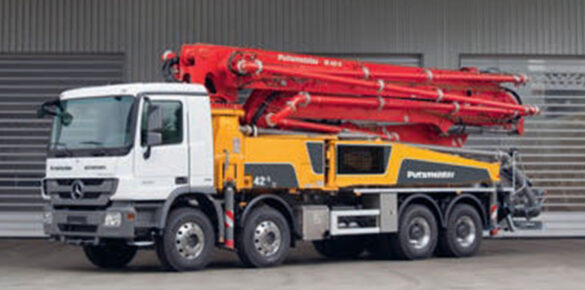 2016 – The fleet expands
Always looking to benefit from the latest kit, Moortown Group introduced of a 42m Putzmeister mobile concrete pump to its plant fleet, which has proved to be of great benefit to the team on the ground.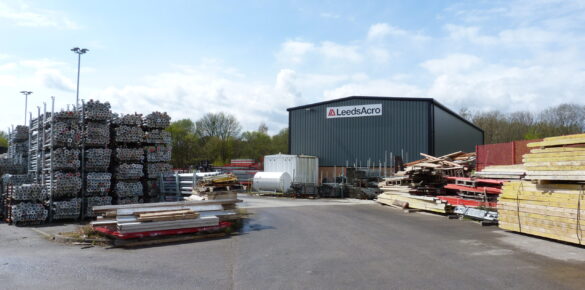 2017 – Leeds Acro Expansion
Purchase of land for a new Leeds Acro site, located only a five minute walk away from our Moortown offices. The investment was to help develop and drive the business further, providing a huge yard space for a large washout area, warehouse, offices and a place for all formwork systems and kit to be stored.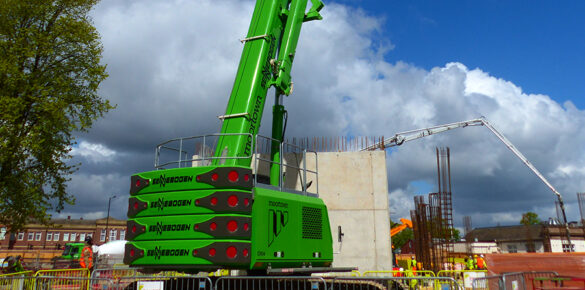 2017 – Another new addition
The investment continued the following year with this impressive bit of kit. The Sennebogen 673R Telescopic Crawler Crane, which uses a telescopic boom, enables work to go ahead even in the most limited of spaces and this had been a great addition to the fleet.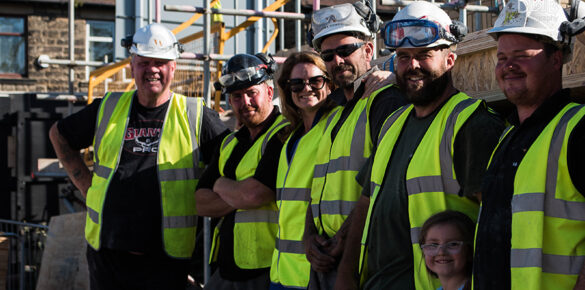 2018 – New property company launches
Alongside his sister Victoria Denman, Moortown Group's managing director Aiden McManus launched V&A Homes. Based in Harrogate and focused on residential property developments in North Yorkshire, as well as backing the venture with private funding, Moortown Group also now acts as the principal contractor on all of V&A's projects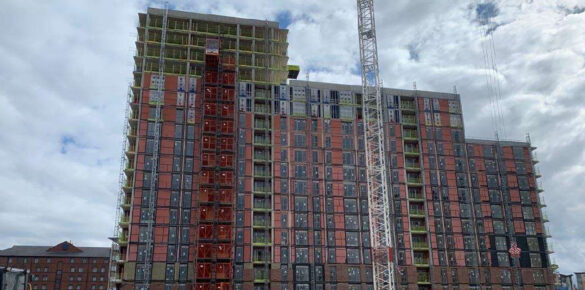 2020 – A company first
Moortown Group was awarded a £9m contract to help transform the former Yorkshire Post site in Leeds into the home of a new residential apartment block. At 18-storeys it is the highest building ever completed by the company and this landmark development is a striking addition to the city's skyline.
At the Moortown Group we take pride in everything we do and believe in making a positive difference wherever we go. Our main focus as we move forward is to continue to be resilient against the ever-changing economic landscape, nurture close partnerships with our clients and supply chain and support the fantastic team of people who work throughout our business.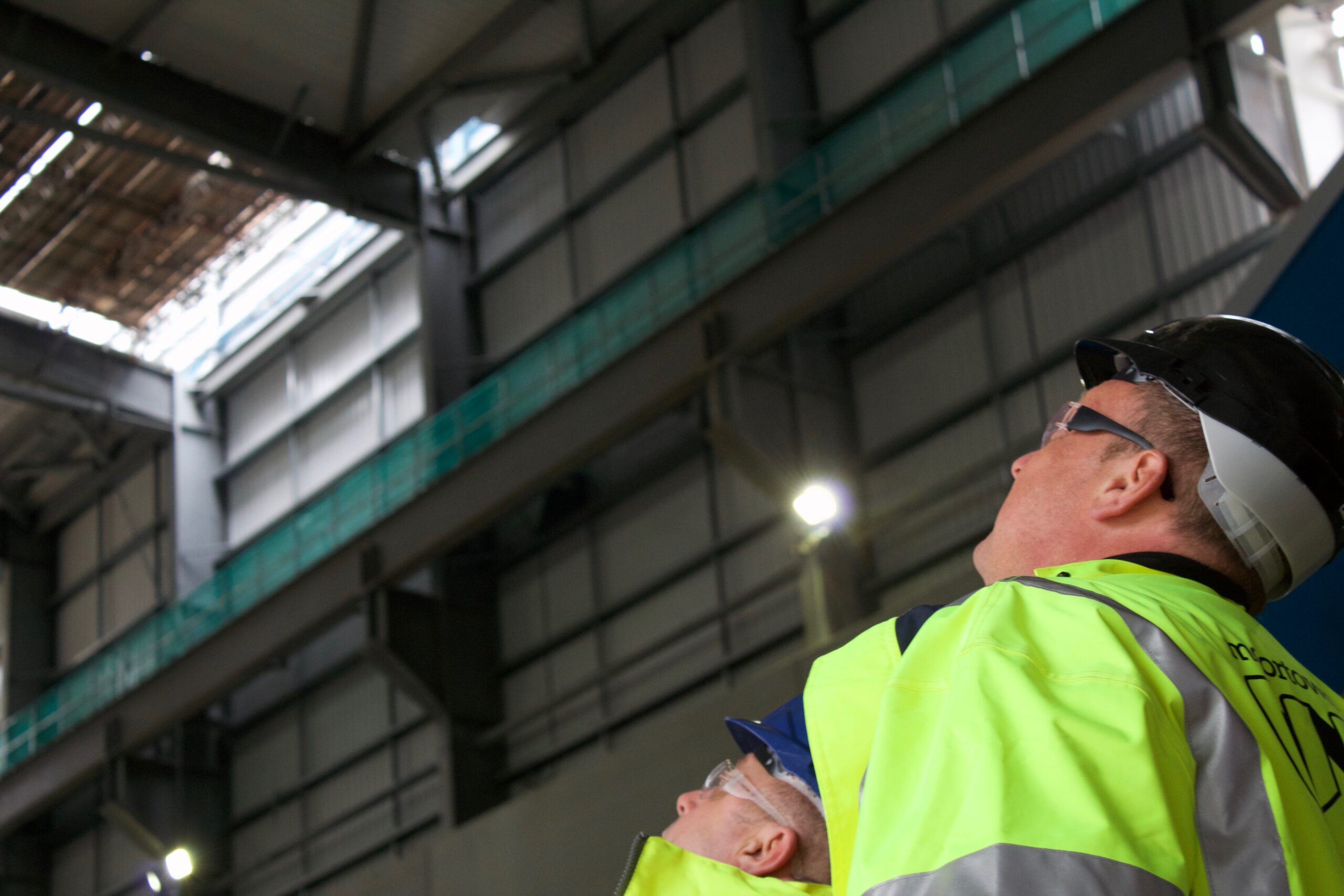 Environment
During construction, we are committed to protect the environment during its entire construction works. When sourcing materials consideration is always given to selection and use of local resources wherever possible. We have Management Systems in place to ensure the avoidance of pollution, allow recycling of surplus materials and the protection of trees and vegetation. Particular attention is paid to waste management surplus materials are not allowed to accumulate on the site or spill over onto the surrounding environment and dust from construction operations shall be kept to a minimum. We endeavour only to use environmentally friendly materials and to ensure that any timber products are procured from sustainable forests. Environmental Protection forms an integral part of planning and procurement methods in undertaking construction projects. Click here to read more.
Community
We believe it's very important to involve ourselves in the local community in a positive way and keep the residents fully informed of the work we are carrying out that may affect their homes and impact their day to day lives. All work is carried out with careful consideration to the needs of the traders, businesses, shoppers, general public and site personnel including visitors. We support the use of local labour wherever feasible. In order to address skills shortages within the industry, we aim to show our commitment to being involved in local Main Contractor Lead initiatives that will maximise the opportunity that a major construction project provides for the local community, both in terms of employment and training. Click here to read more.
At the Moortown Group we are committed to achieving and maintaining the highest standards of health, safety and welfare for both our employees and our clients. A safe working environment is our top priority, one which is achieved through detailed risk assessments and robust on-site health and safety procedures. Click here to read more. 
Our environmental policies are regularly reviewed to ensure they reflect latest thinking. Contracts are always carried out with the aim of protecting and safeguarding the surroundings, minimising pollution and promoting sustainable construction techniques. Click here to read more.
We have established a rigorous Quality Management System which complies to the internationally recognised ISO 9001 guidelines. As part of this, we welcome any feedback which can help us improve the services we offer and professional integrity is a mandatory requirement of all those who work for our company. Click here to read more.
The Moortown Group has a proactive approach to training which ensures every member of our team is fully-equipped to do their job. We invest heavily in specialist courses and coaching programmes as we recognise that it is only by developing talent that we can achieve our long-term goals. Click here to read more.
We are a fully accredited CITB Health, Safety and Environment Test Centre and are also equipped to deliver a range of industry-recognised courses and qualifications leading to the awarding of the CSCS card, proof of which is a requirement on the majority of construction sites in the UK.
We have adopted a zero-tolerance stance to all forms of modern slavery, bribery and corruption both within our own firm and our wider supply chain. Led by high ethical standards and governance, the Moortown Group will not support or deal with any business knowingly engaged in these acts. Click here to read more.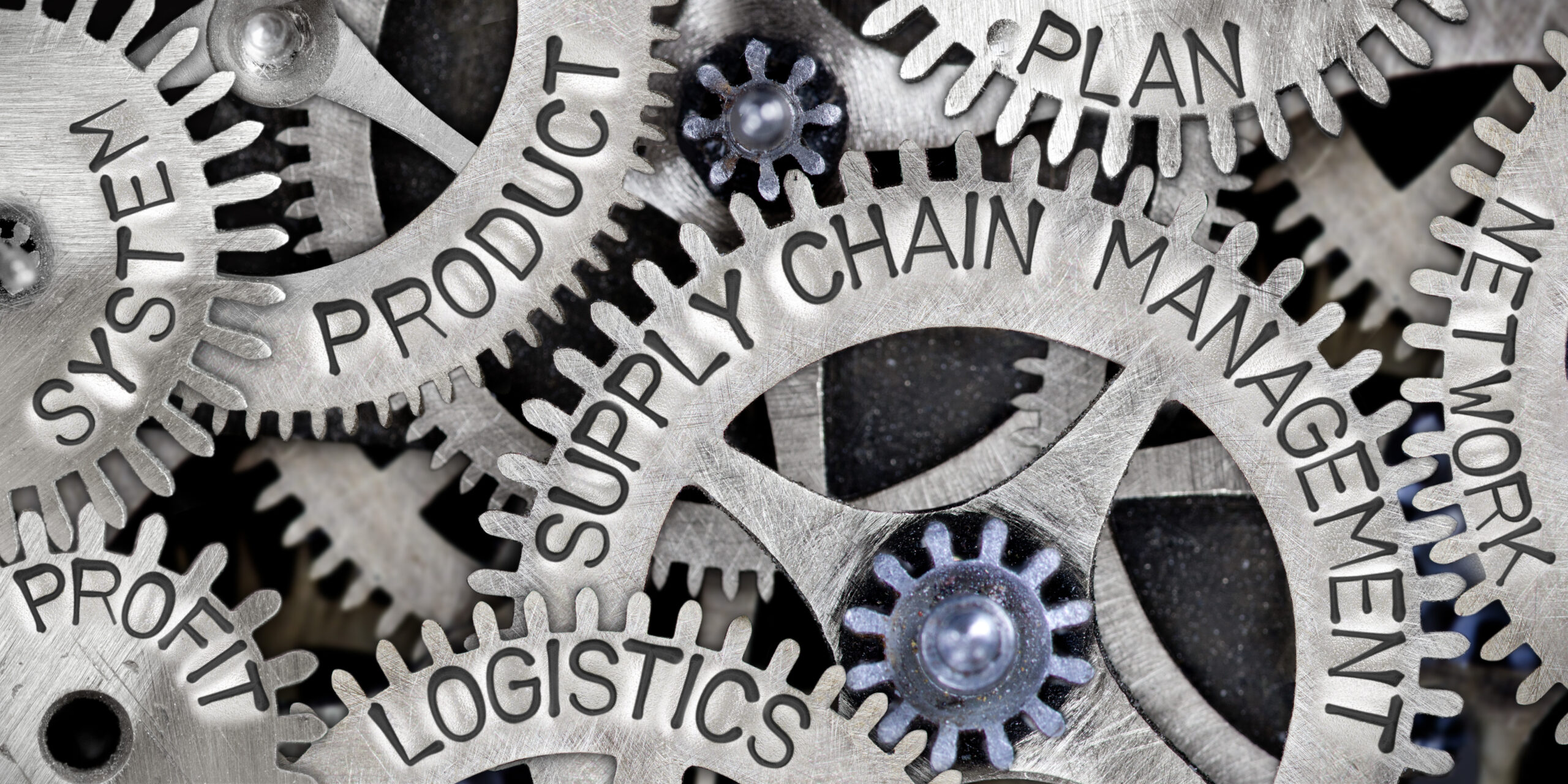 Our supply chain is well-established. The quality of these long-standing relationships means our clients benefit from a truly collaborative approach across all aspects of a project. Our commitment to delivering both quality and value is reflected in the companies we choose to work with and each one shares our vision for success.
For all enquiries please get in touch. Let's work together.