Green Meadows School – Making a difference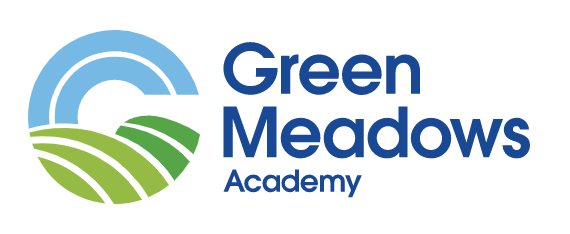 Moortown was personally thanked for their efforts towards the YorBuild charity project at a specialist school called Green Meadows in Guiseley Leeds. They have pupils from ages 3 – 19 across two sites which also offers a specialist teaching environment to pupils with Autistic Spectrum Conditions. The project was overseen by BAM Construct, with an astounding total of 17 contractors contributing to the whole project. Needless to say the school have been very overwhelmed by the gesture.
The refurbishment works included:
An extensive amount of work including demolition, structural changes and new mechanical and electrical systems, transformed an old battered kitchen into a new food tech classroom, as well as forming a servery for the school hall. Pupils will be using the kitchen to learn essential life skills to live an independent and happy life. 
In addition, the new catering kitchen and servery area provides a clean and modern environment for the kitchen staff to use, which in turn creates a more positive surrounding for the students and staff. 
Furthermore, appliances and units for the catering and food technology areas were provided and created an assembly hall with new doors and finishes throughout. Handed over in July 2021.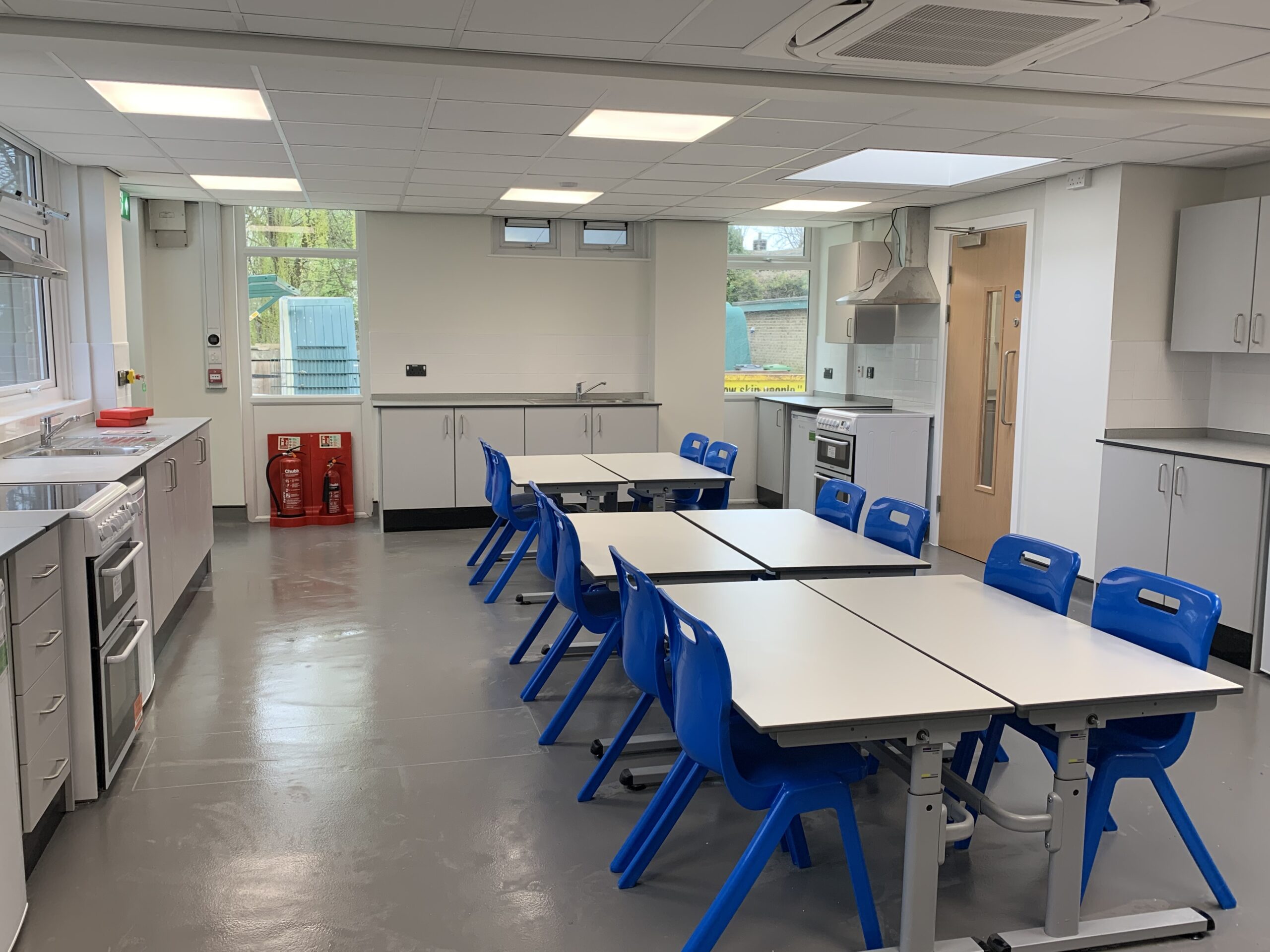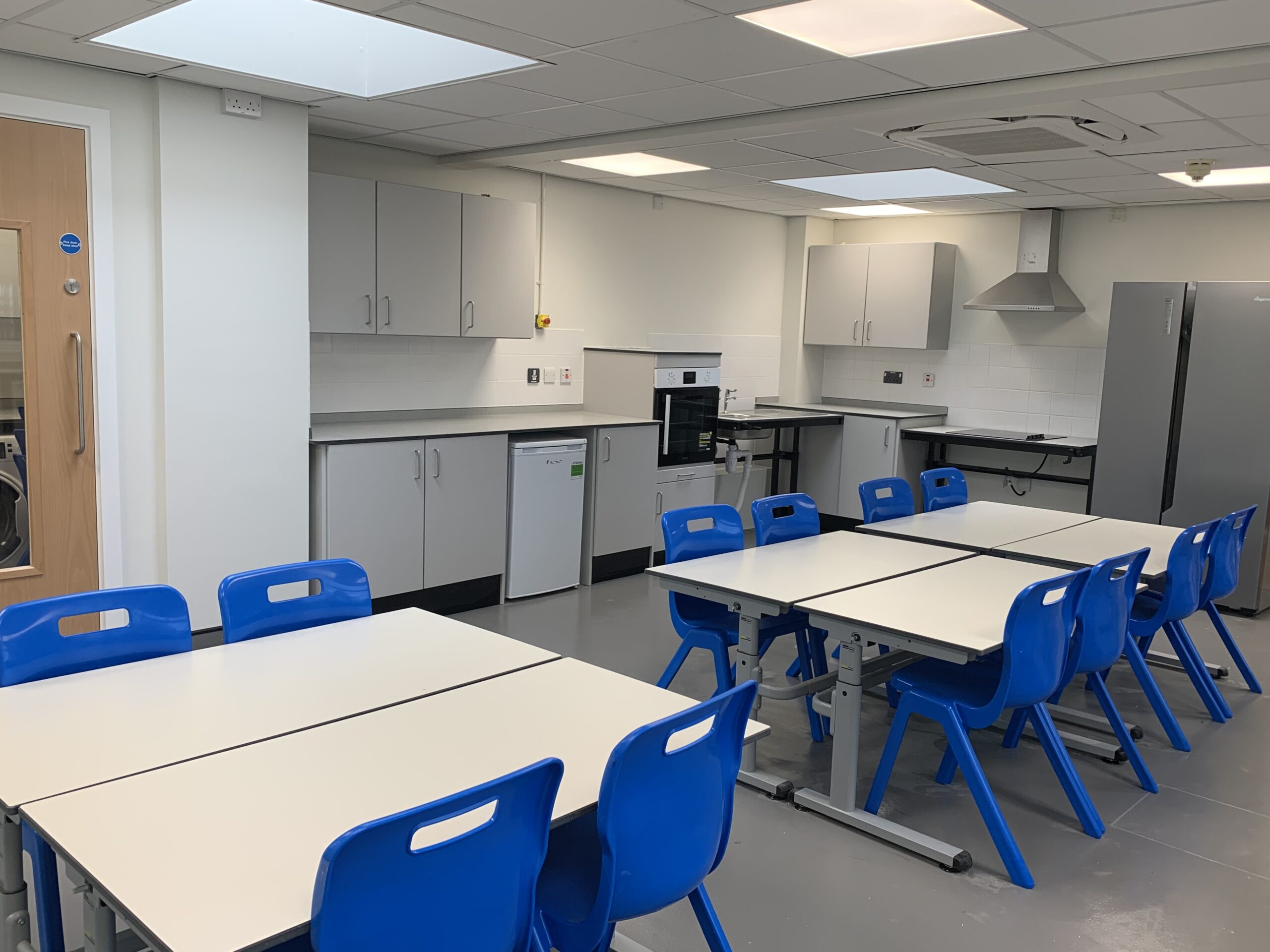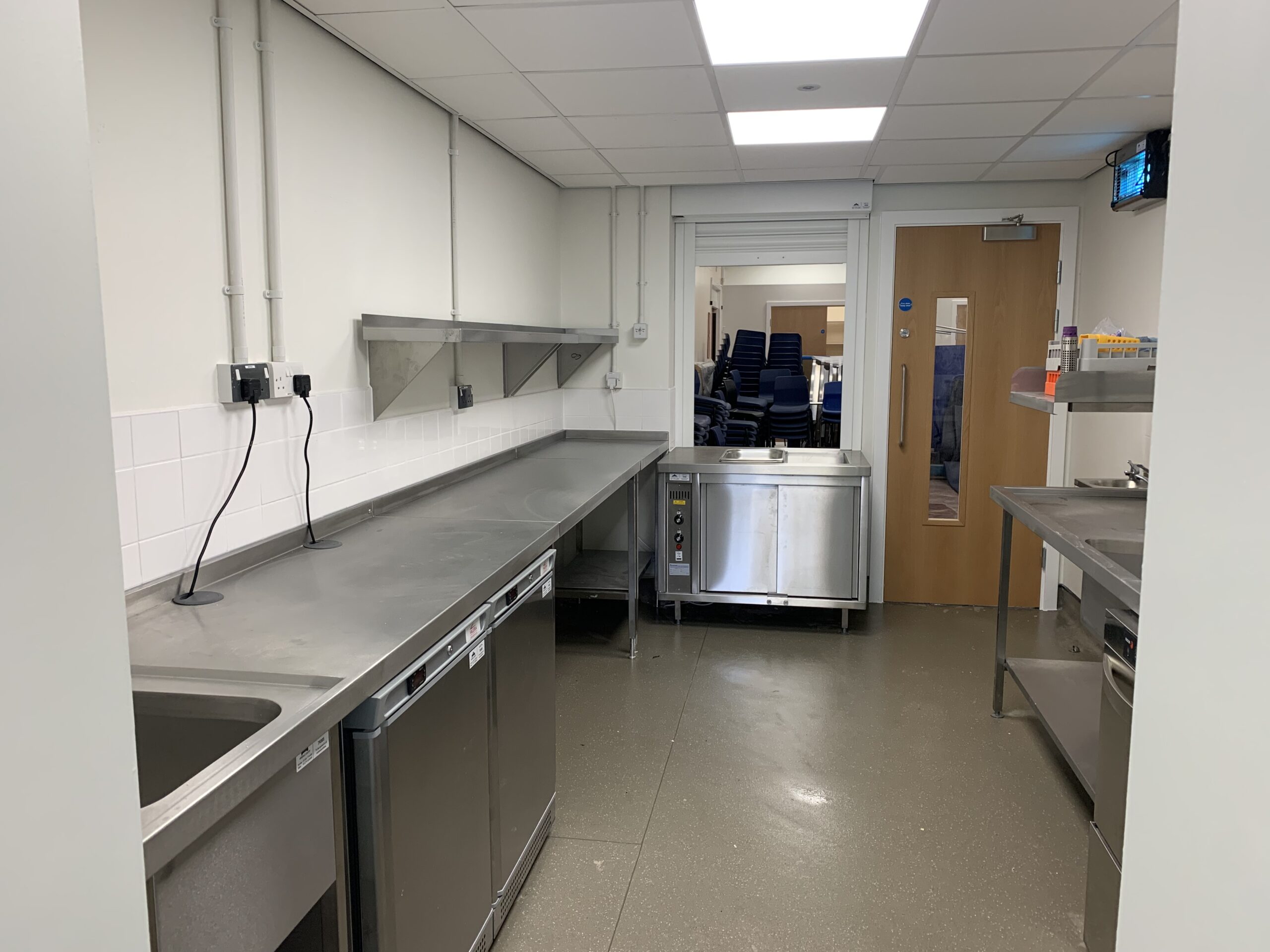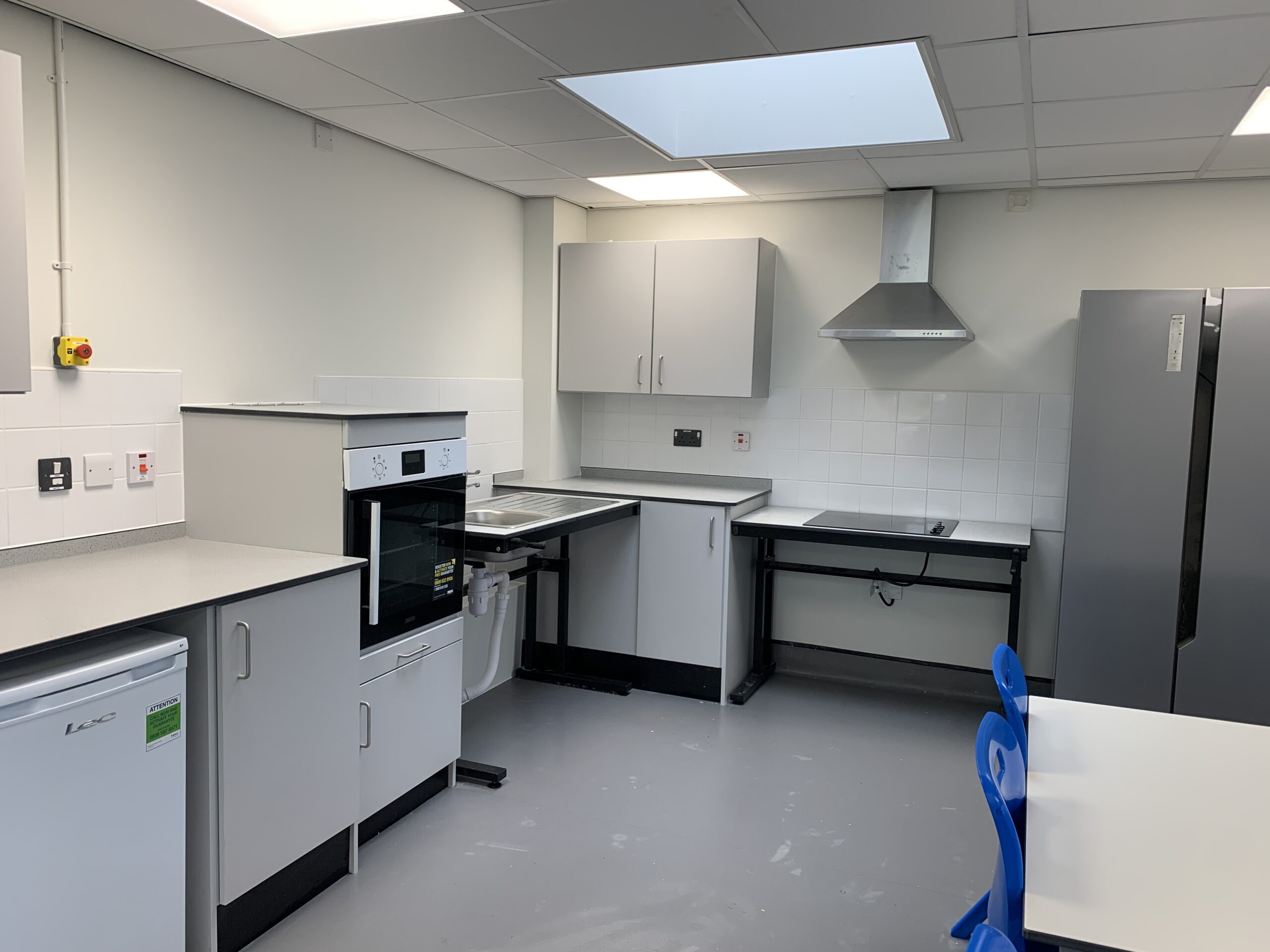 The Variety Big Build at Green Meadows has been truly transformative for the school, its pupils and teachers alike. They no longer have to 'make do' with the bare minimum and instead have the top of the range facilities and provisions that they have been crying out for, for years now. The project wouldn't have been possible without the fantastic support and dedication from BAM and every other company involved – their commitment from day one has been amazing and everyone has been so wonderful to work with throughout. They have shown just how important it is for businesses to give back to the communities in which they operate.
Charlotte Farrington, Regional Development Director – Variety Yorkshire
You can watch the video of The Variety Big Build Project 2021 here:
https://youtu.be/4LXqSEOOMtA?list=PLZq80r4oA5bccjSdMMgsMczIxYBCAE-Ak