Apprentice Diaries – Dan Baker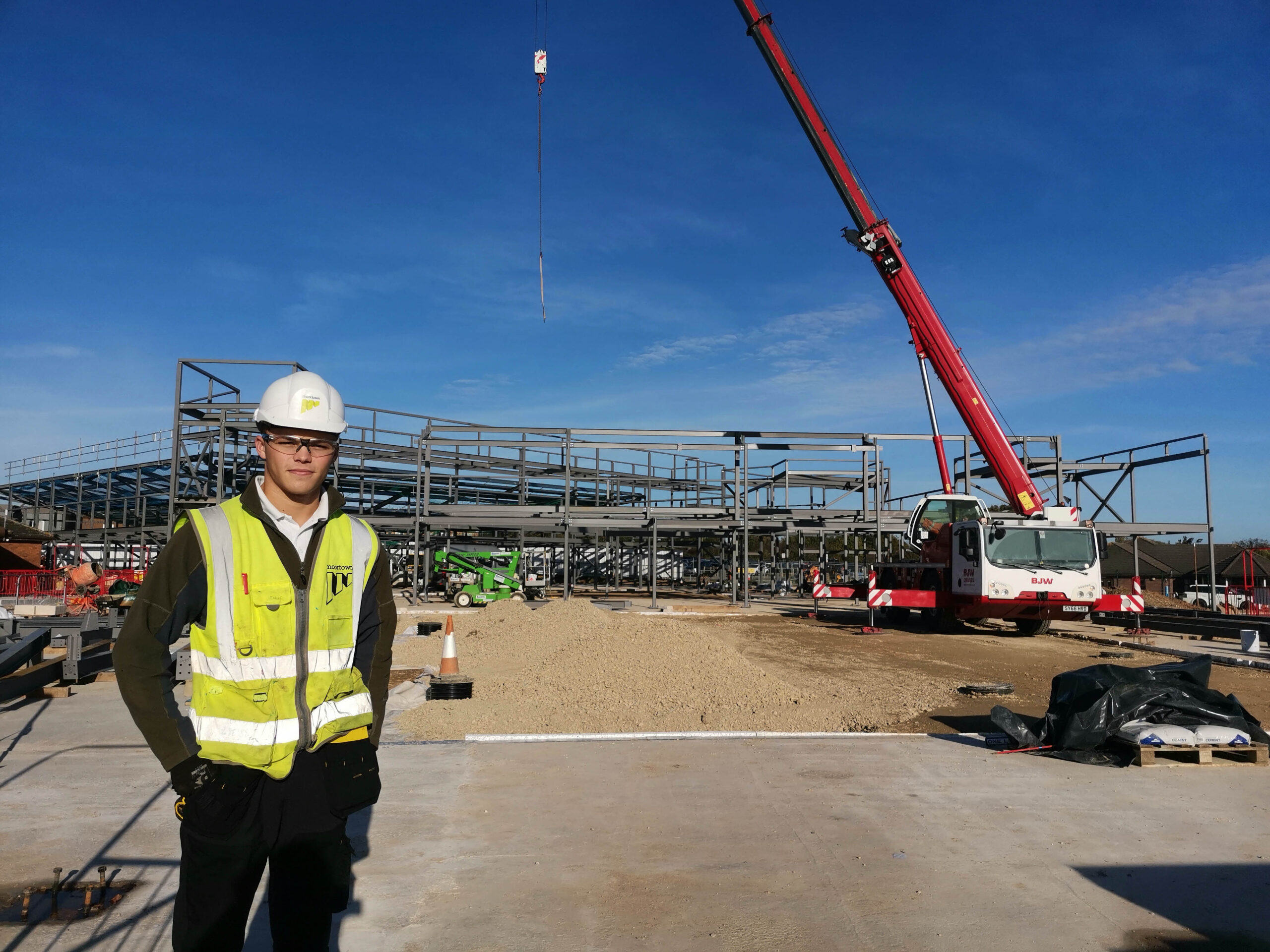 Dan Baker, is another apprentice working at Moortown who is studying a course on Construction and the Built Environment at Leeds College of Building in order to become a Site Engineer. This involves five years of education whilst working full time on site, and doing one day a week at is at the Leeds College of Building.
Read on to hear Dan's thoughts!
Why did you choose this vocation?
"It was through a work placement over the summer that instigated my interest in a career in construction. My Dad has worked for the company for several years now and he encouraged me to give it a try. I'm so glad I gave the work placement a go, as it made me realise that I enjoyed this type of work environment and a hands on learning approach, whilst undertaking a course at a College too."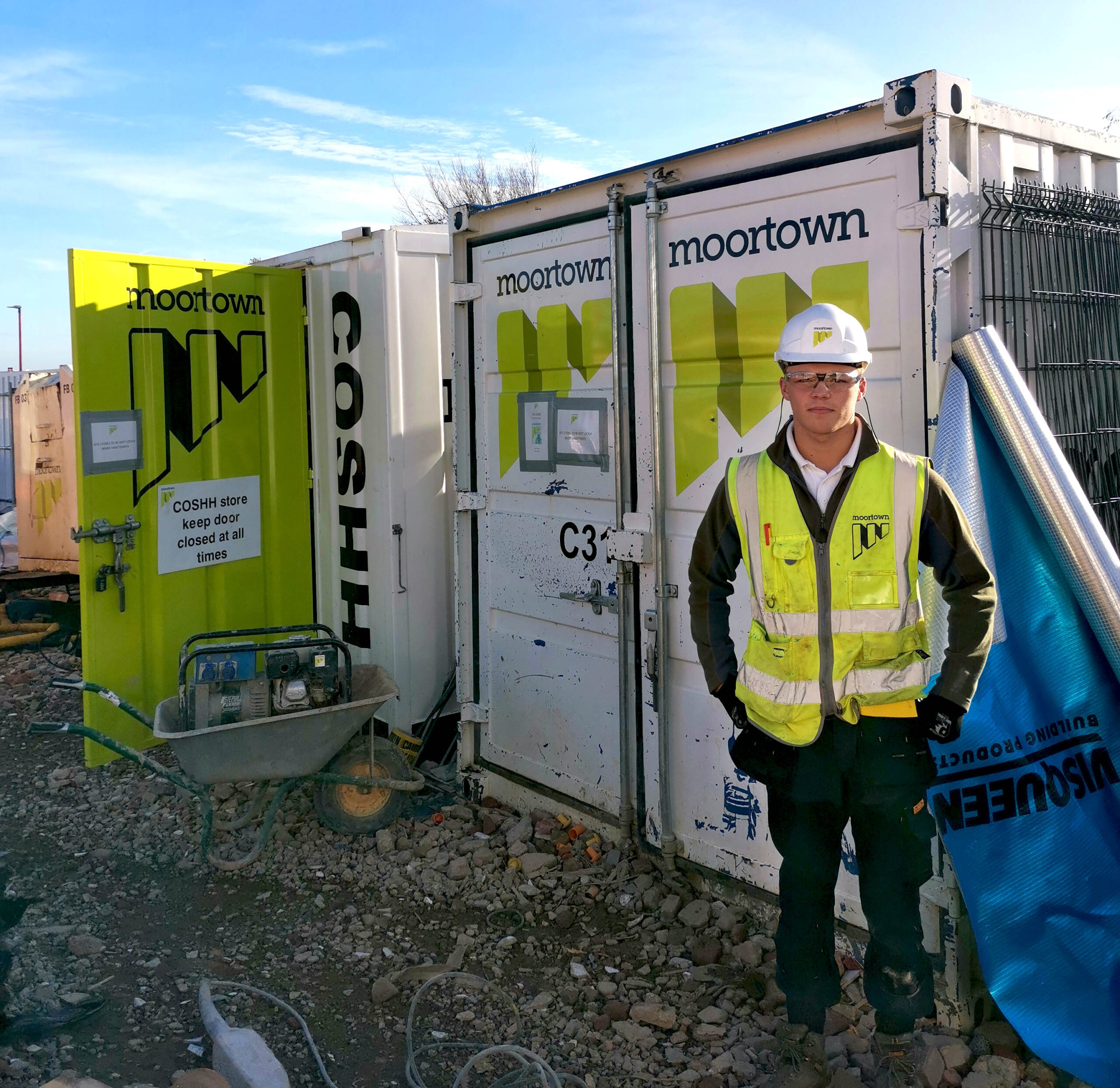 What has it been like working at Moortown Group?
"I've had the opportunity to work on a diverse range of projects such as Mustard Wharf in Leeds, West Oaks School in Leeds, Student Accommodation at University of York, Lincoln County Hospital and now I'm going to work at York Guildhall." 
"Every job has varied so much. So far Mustard Wharf has been my favourite job because of the size of the project. Due to the nature of works, like concreting frames you could see the results quicker and seeing it all finished brought huge satisfaction."
"My responsibilities have increased job by job. I have learnt so much in a short time from being out on site. I enjoy the responsibilities that come with the role of an engineer because I feel like I contribute a lot to the job and the final outcome of the job. I also enjoy using the instruments to set out/survey on site and using AutoCAD in the office, and also the technical work as it puts my own mind to work."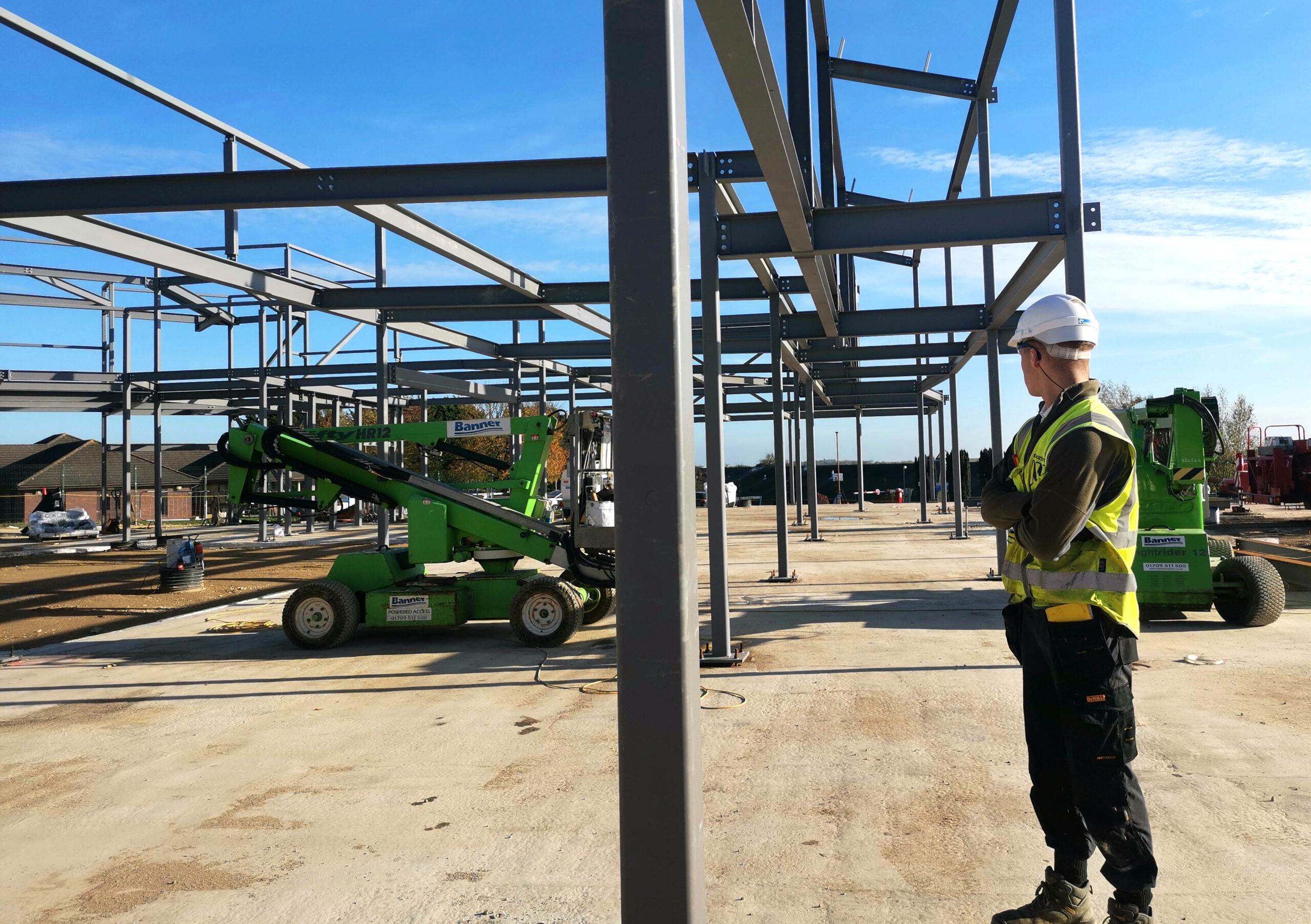 What skills have you learnt? 
Setting out/surveying on site.
AutoCAD – preparing drawings for setting out, drawing up surveys, etc.
Time keeping – making sure the men on site are put to work on time and the schedule is followed where possible and to avoid delays on the overall duration of the job.
Communication – Communicating with everyone in a work environment has massively improved my confidence and interactions with the wider team.
Problem solving – to be able to react quickly when a problem occurs and find out the solution.
What are your future aspirations?
Becoming a fully qualified engineer and knowing my craft well.
Looking forward to taking on more challenging projects.
Progress successfully through the ranks at Moortown.
We look forward to following up on Dan's progress on his apprenticeship journey.