A legacy for the community of North Ferriby Alloment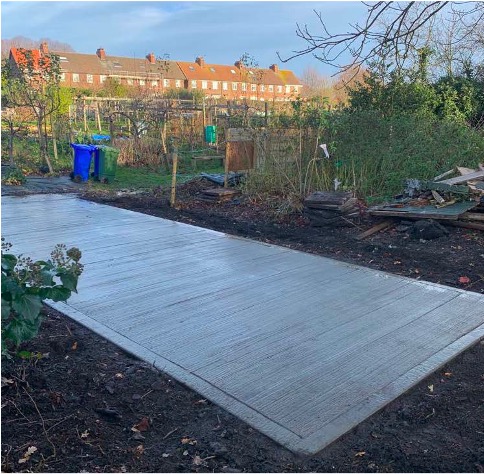 Moortown, in collaboration with Tilbury Douglas, donated their time and resources to North Ferriby Allotment in December 2021. This was to construct a new reinforced concrete shed base that would form part of a memorial area for Anne Turner. This was achieved by our local site team, who were more than happy get involved and help out for a worthy cause.
Our works consisted of:
The setting up of a safe working environment including adequate and secure fencing and signage warning all others of potential dangers on a construction site and debris netting to avoid any potential injuries to passing pedestrians and/or damage to public vehicles.
The safe control of pedestrians, public and delivery vehicles. 
Reduce excavation and type 1 sub base construction.
The installation of steel reinforcement. 
The setting up of formwork/shutters. 
The installation of concrete to form a level slab with a brush finish and trowelled edge. 
Re-grading of topsoil and leave the site in a clean and tidy condition on completion. 
It was great to hear how the project was well received by Alistair Green on behalf of the Anne Turner Allotments Committee:
Thank you for all your work and for completing this project for us, we all appreciate it very much. We are going to write an allotments article for the village newsletter and parish magazine and will be highlighting your support and assistance with this. The allotments benefit lots of people, the community, wildlife etc. as well the allotment holders and this is a huge boost. Thank you again.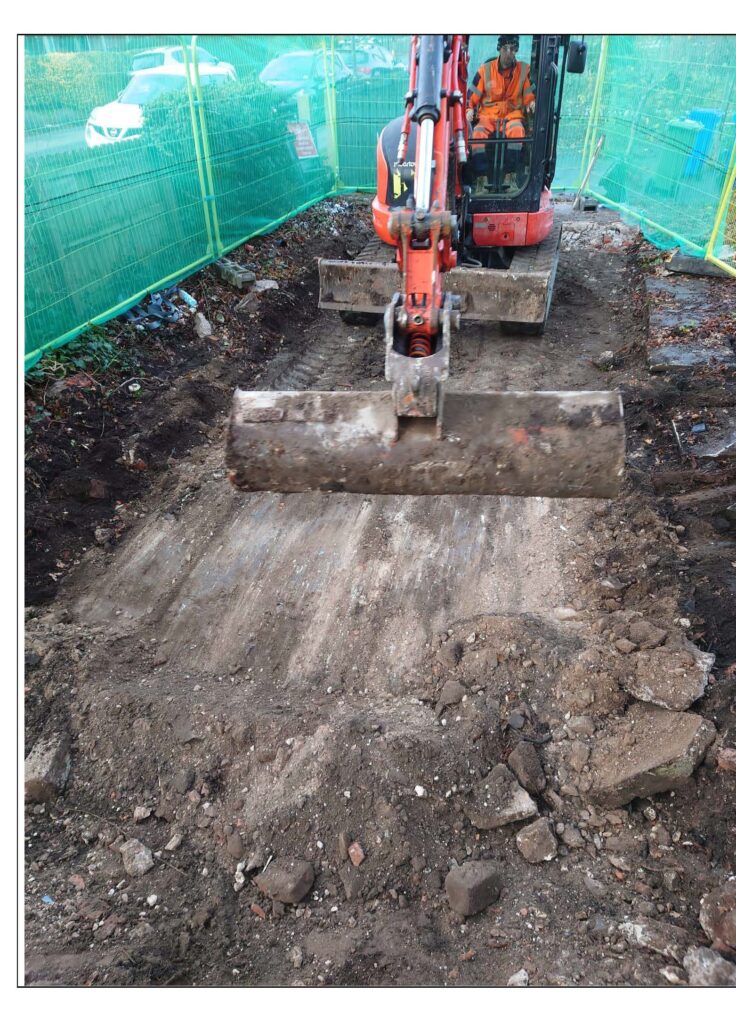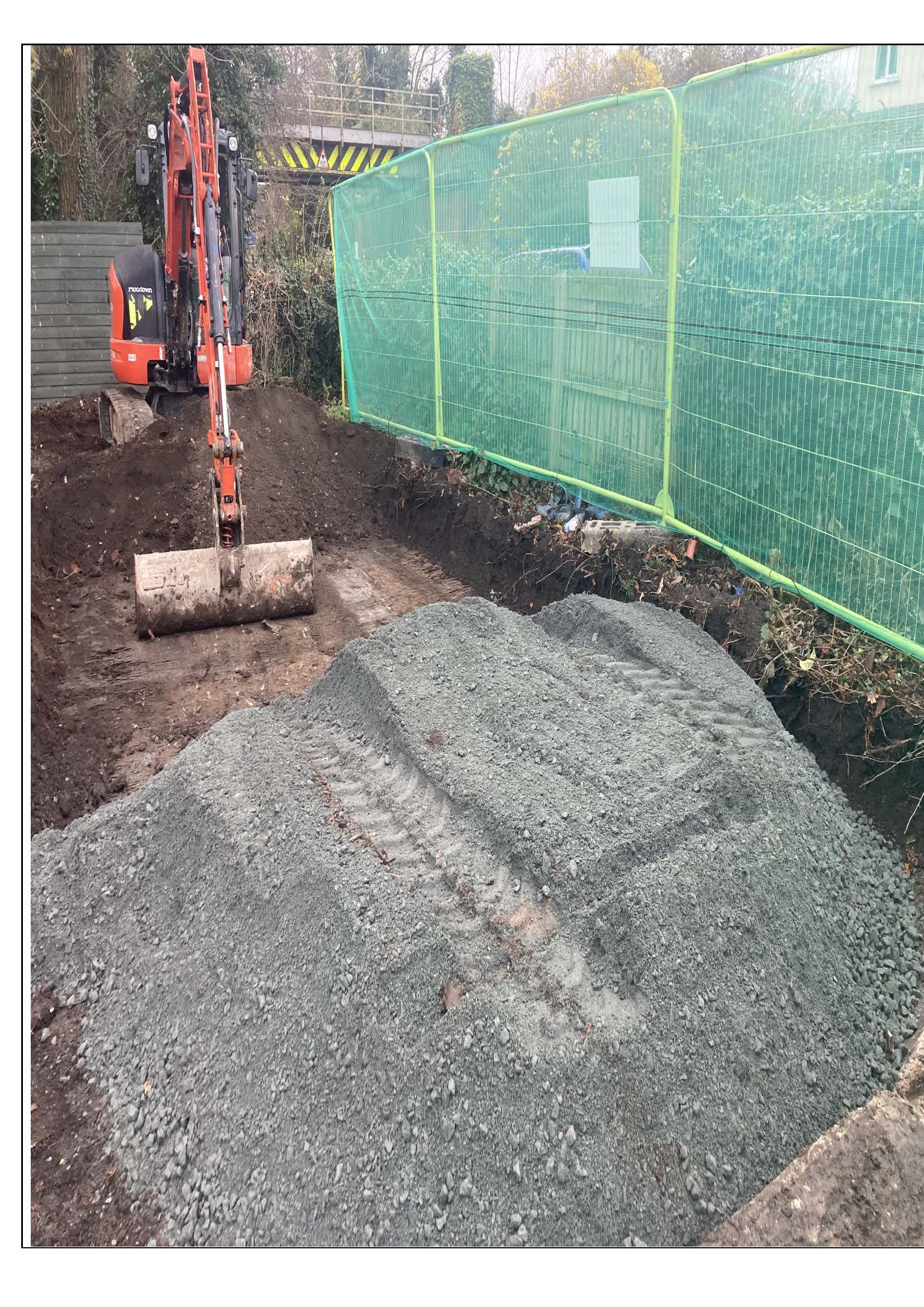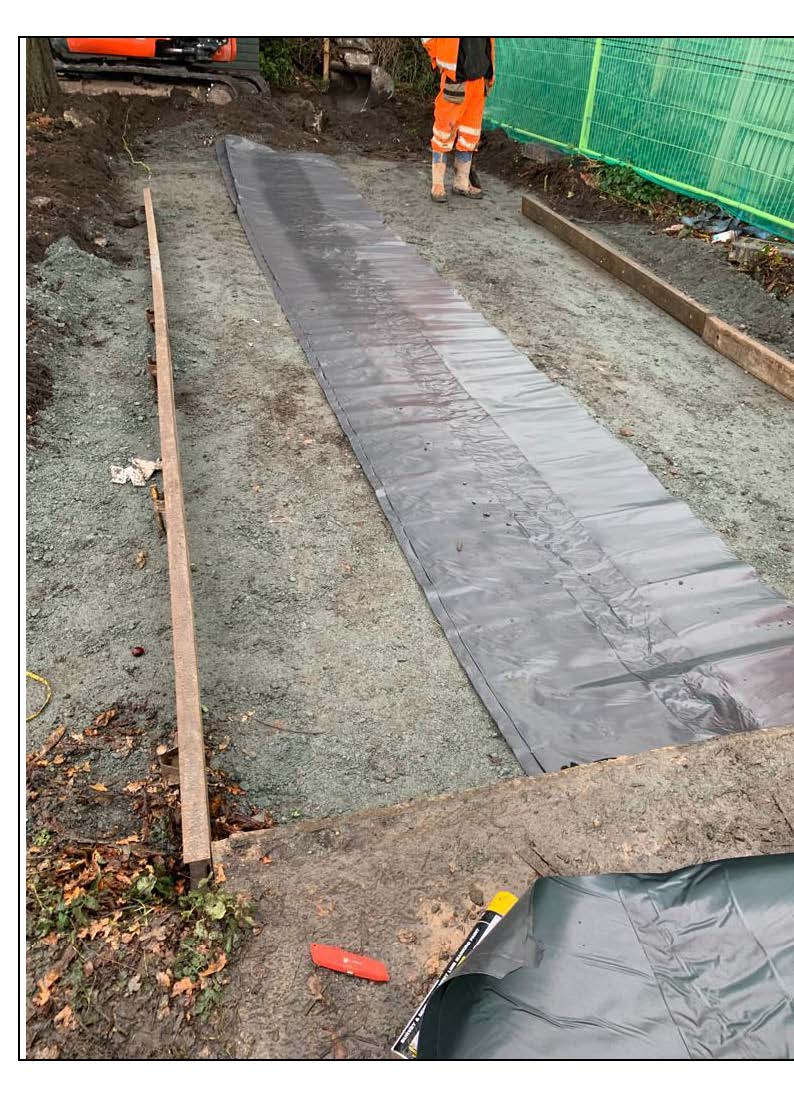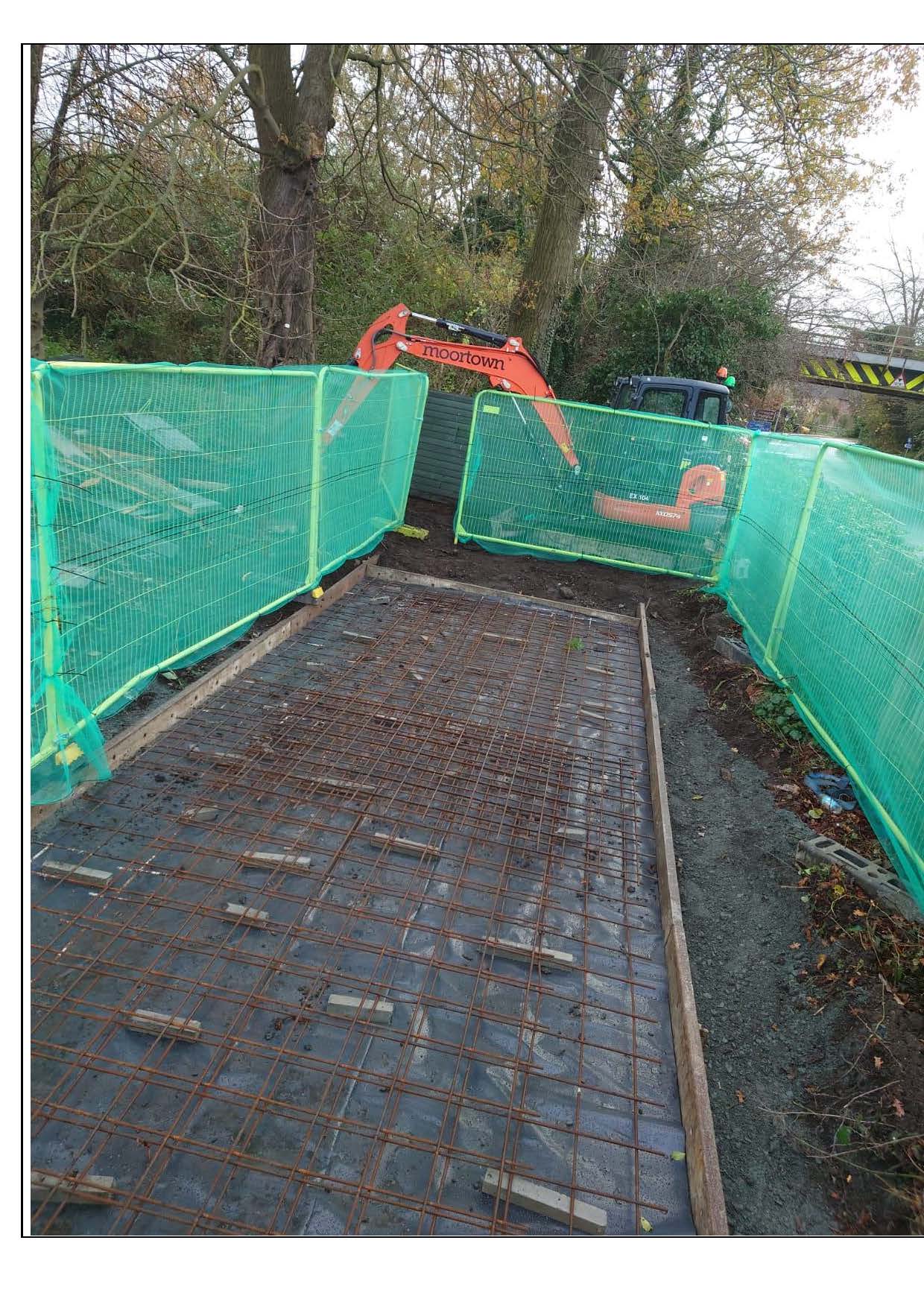 .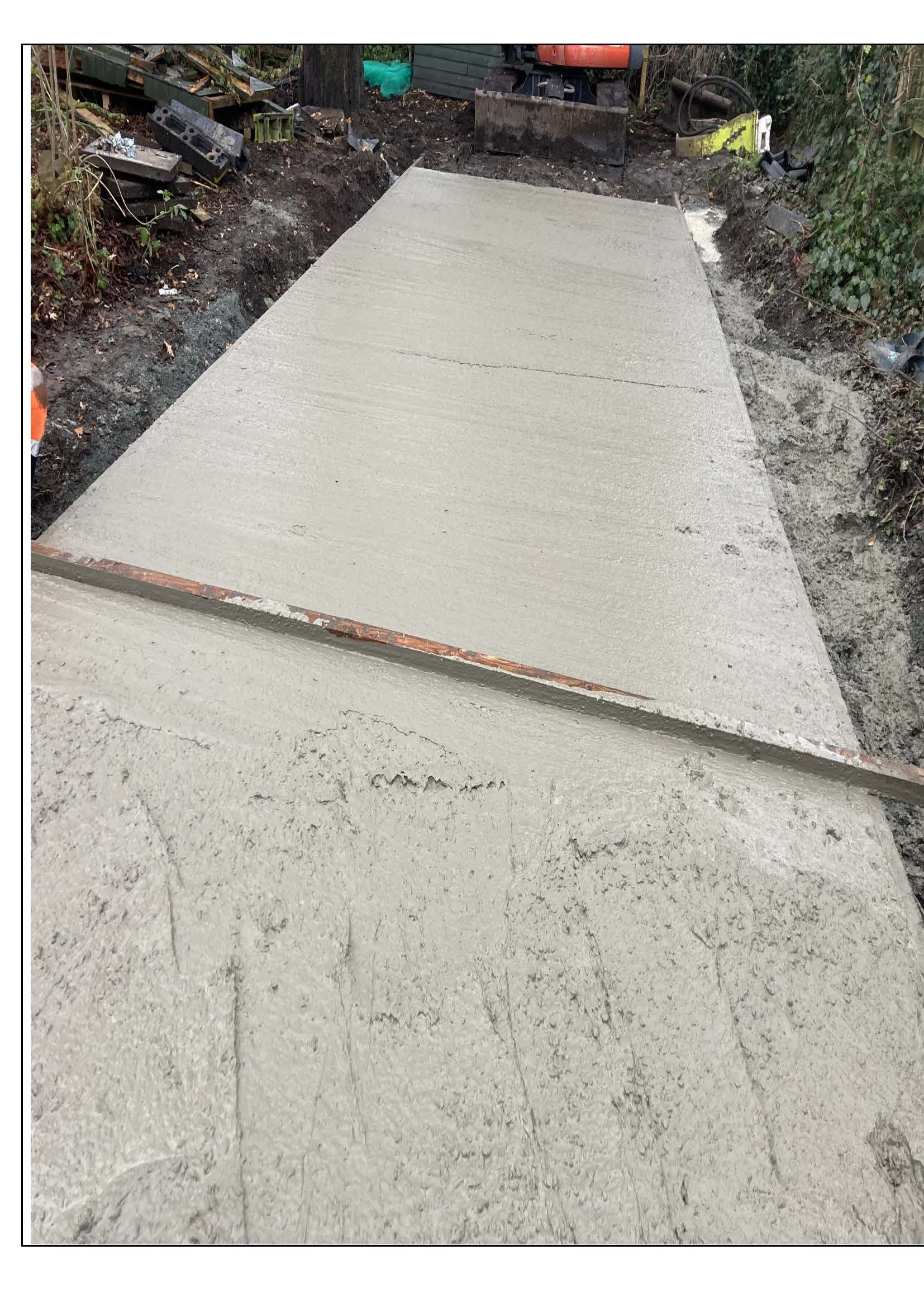 .