Plant expansion to meet demand
At the end of last year, we were delighted to start enjoying the benefits of our new Plant yard extension. After six months of construction it finally reached completion and some of our staff moved inside the new building.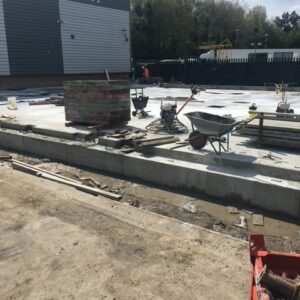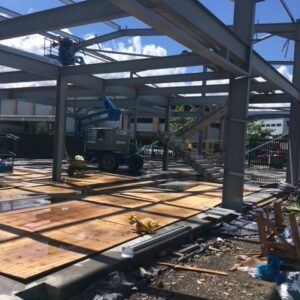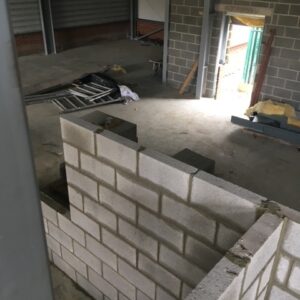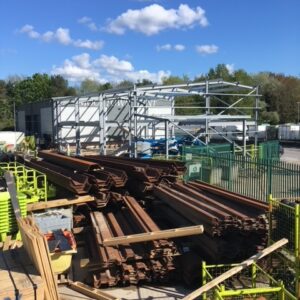 This new two storey 350m² building will allow for the expansion of the Plant and tool department. It consists of:
A small Plant and tools workshop
A tool hire Managers office
A trade counter on the ground floor
Upstairs, there is more space for a Plant Managers office
A training room
Kitchen
Gym, complete with toilets and changing facilities
A dry store for timber products 
A shelter for the powered access machines.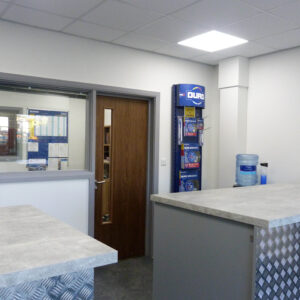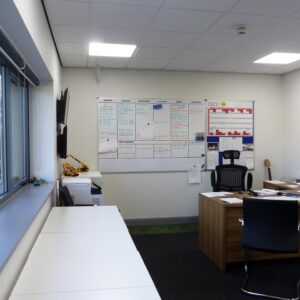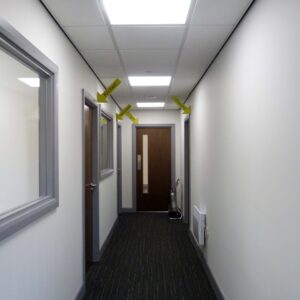 .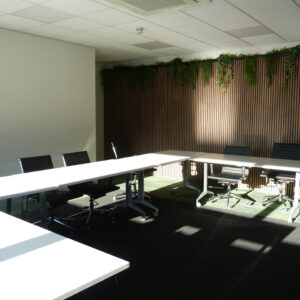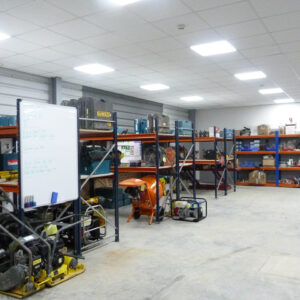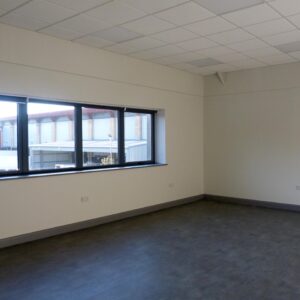 It was an important decision we made to upscale our current facilities and to provide the right setup and support for our team in the best way possible.
Moortown has been steadily growing over the past twenty years, and fortunately our workload kept increasing throughout the Pandemic. We are now more capable and ready to continue delivering high quality work to our clients than ever before.