Training up – Mental Health First Aiders
Last month, we were delighted with the success of several members of our team who gave up their time to learn and educate themselves in training to be Mental Health First Aiders. It's certainly been a hot topic over the last couple of years and has thankfully started many conversations in how to approach and improve people's wellbeing, especially in the work place.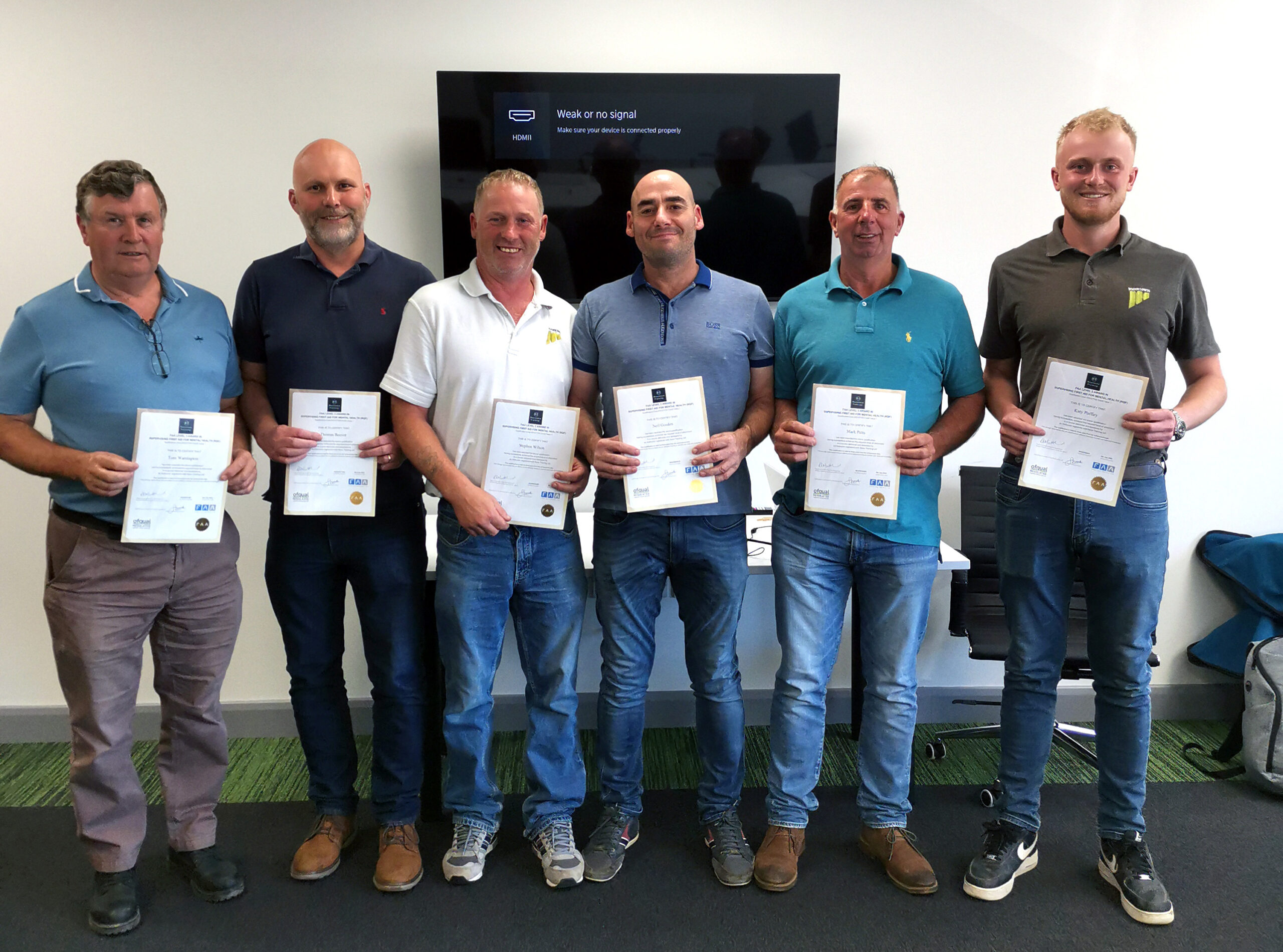 To date, 25% of our total workforce are qualified Mental Health First Aiders, as part of a new initiative that our business has decided to support and act upon. The health and wellbeing of our employees is very important to us, and we're committed to helping our employees with their mental health and wellbeing by funding the necessary training for our employees. We have taken further steps to signpost across all our offices and sites who the MHFA's are, contact information and how to seek support.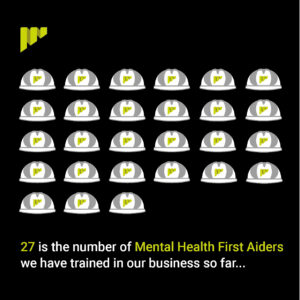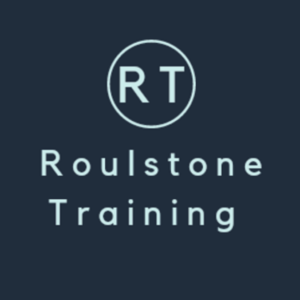 We have been thrilled by the quality and format of training provided by Roulstone Training that was delivered over a 2 day period, by the very inspirational Lynn Forsyth – a brilliant raconteur to say the least. We look forward to having you back in the near future. 
Needless to say, the impact of Covid has compounded many existing problems, and you don't have to look far to see the evidence of this in all areas of life. When we just focus on the construction industry alone, a large amount of research and statistics from a combination of sources have revealed the shocking extent of extremely poor mental wellbeing. For these reasons, we felt it was essential in demonstrating a proactive mindset that was willing to embrace change in this stigmatised field.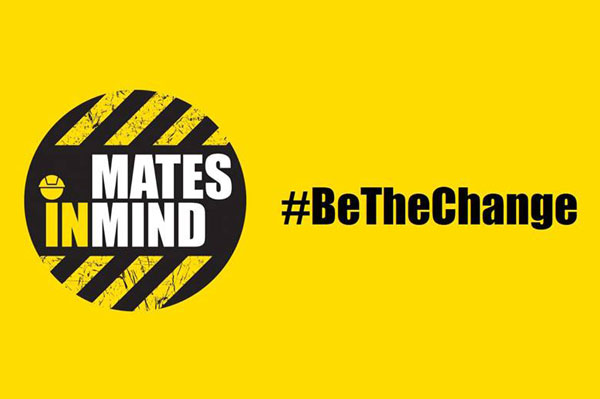 The following statistics from the Mates in Mind charity organisation, cites the following information:
Male site workers in construction are 3x more likely to commit suicide than the average UK male worker.
A third of construction workers now suffer with chronic anxiety.
Reluctance to seek professional help among UK construction
workers is leading to increased alcohol consumption, nonprescription drug use and even self-harm according to a new major study in December 2021.
Mental health issues are the top reason given for sick days in the UK. Last year more than 17 million working days were lost as a result of stress, anxiety, or depression, according to the HSE.
 – https://www.matesinmind.org/news/mental-health-in-uk-construction-the-statistics 
Mates in Mind, is a charity established in 2016 and formed with the support from the British Safety Council, also offers mental health training to the UK industry.
It has built a community of more than 185 supporter organisations, reaching more than 187,000 individuals across the sector.
We signed up to be a Mates in Mind Supporter earlier in the year so that our business could access a range of resources designed to help us implement their guidance.
It is thought perhaps one of the reasons why construction is much worse than other industries, is due to the nature of the business. Being that there is a heavy focus on subcontracting and diversity of SMEs within the supply chain. This combination evidently makes it harder to identify those that might be suffering from poor mental health, and therefore adds to slipping under the radar as unidentified.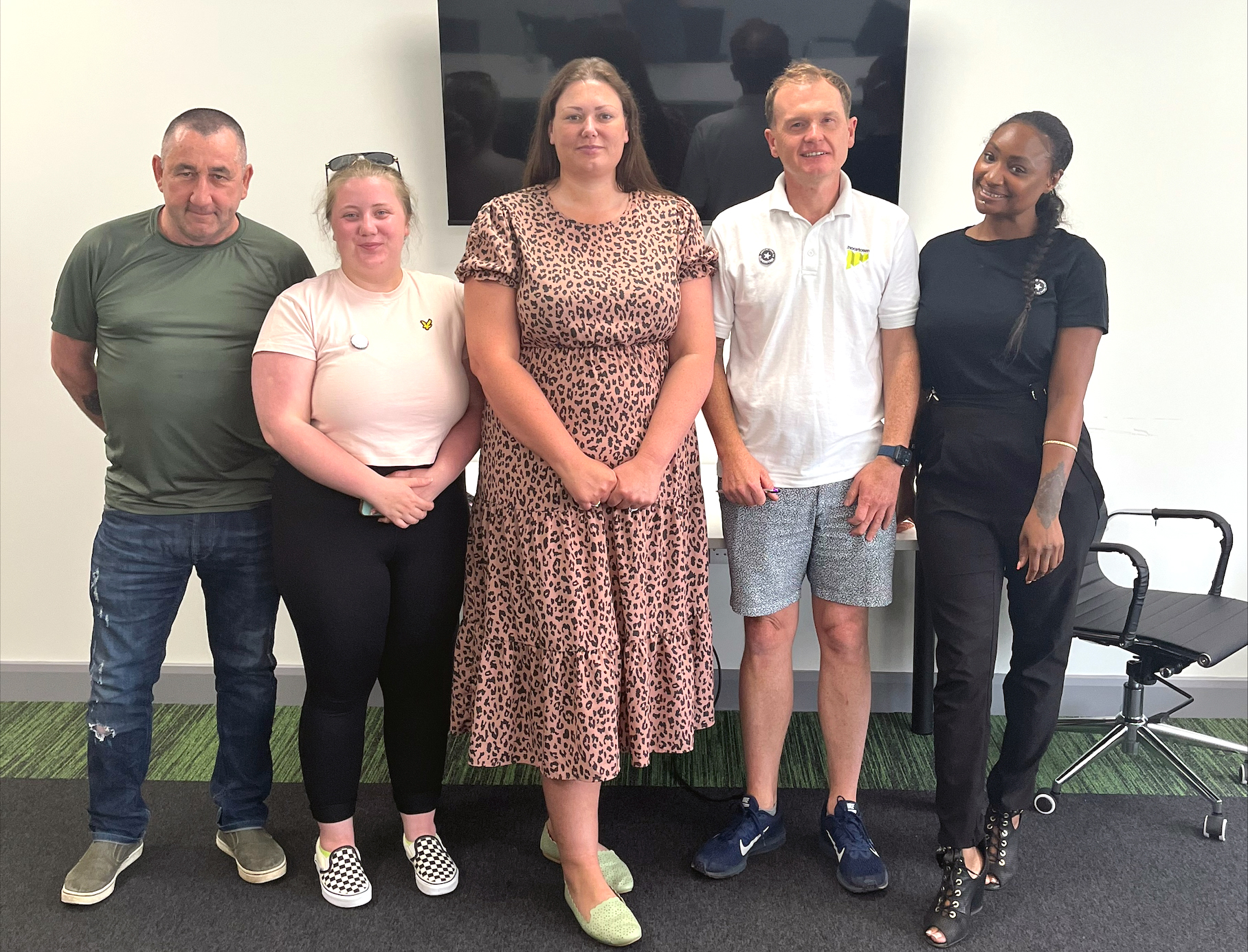 If we hope to learn and become better at handling mental health scenarios, then doing things differently will kick-start change in the right direction. By doing the same old things and expecting different results not only undermines the challenges of improving mental health but frustratingly makes things worse. No one is exempt from poor mental health, but checking in and talking with others can, and does, have the power to save you.
If nothing else, we hope this post will inspire other businesses in the construction industry to provide culture-appropriate wellbeing initiatives that suit their people, because they genuinely care for their employees and want to be part of the positive change in responding to poor mental health and wellbeing.