New Project win for Mental Health Hospitals

New Mental Health unit set for Derbyshire Hospital with IHP
We are thrilled to have won recent projects worth a combined £12m with IHP on the new £80 million facility at Derby and Chesterfield.
A new purpose-built facility will replace the Hartington Unit at Chesterfield Royal Hospital, but will remain fairly close to the old unit.
This 54-bed acute mental health facility will help expand the capacity of The Trust to deliver much needed mental health care and services across Derbyshire.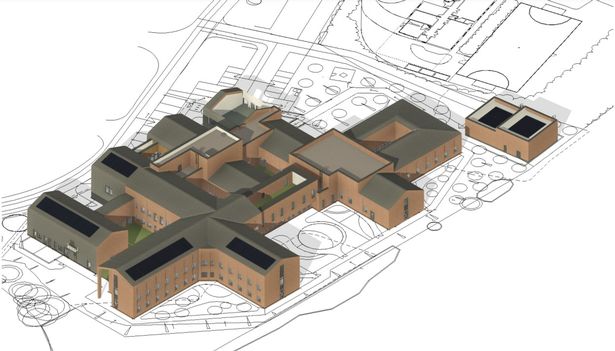 The design and layout of the build will provide patients and staff to operate efficiently and accommodate their needs. The creation of garden spaces will also be included, along with a safe sky garden on the upper floor.
Works have begun at the Chesterfield Hospital, with the substructure, drainage and slab preparation already underway. Works on the Derby development will commence later this month and continue till around June 2024.